When you are ready with your website or mobile application next step is to make a dent in the universe. How can you do that? Pay per click it is.  Start your PPC Campaign using most effective google adwords. It is always a big question about PPC vs Organic SEO. But when it comes to marketing campaign , pump up the business quickly PPC campaign is always preferred.
Build Your Business Right through PPC by Lets Nurture
Lets Nurture is a prominent Digital Marketing Solutions Provider. We have our in-house team to strategically manage PPC advertising projects. In our tenure of 6+ years, we have designed our own methodology that is a perfect fit for small businesses. With a strong vision and also for the enterprise businesses we are pretty sure to make any business in front of the customers. We also provide strategic consulting to existing PPC accounts. Here's what we do for you:
Maintain the key phrase ranking
Monitor the budget as well Return on Investment (ROI)
Research & implementation of new keywords
Result Analysis
Removing non-performing keywords
Editing of ad titles & description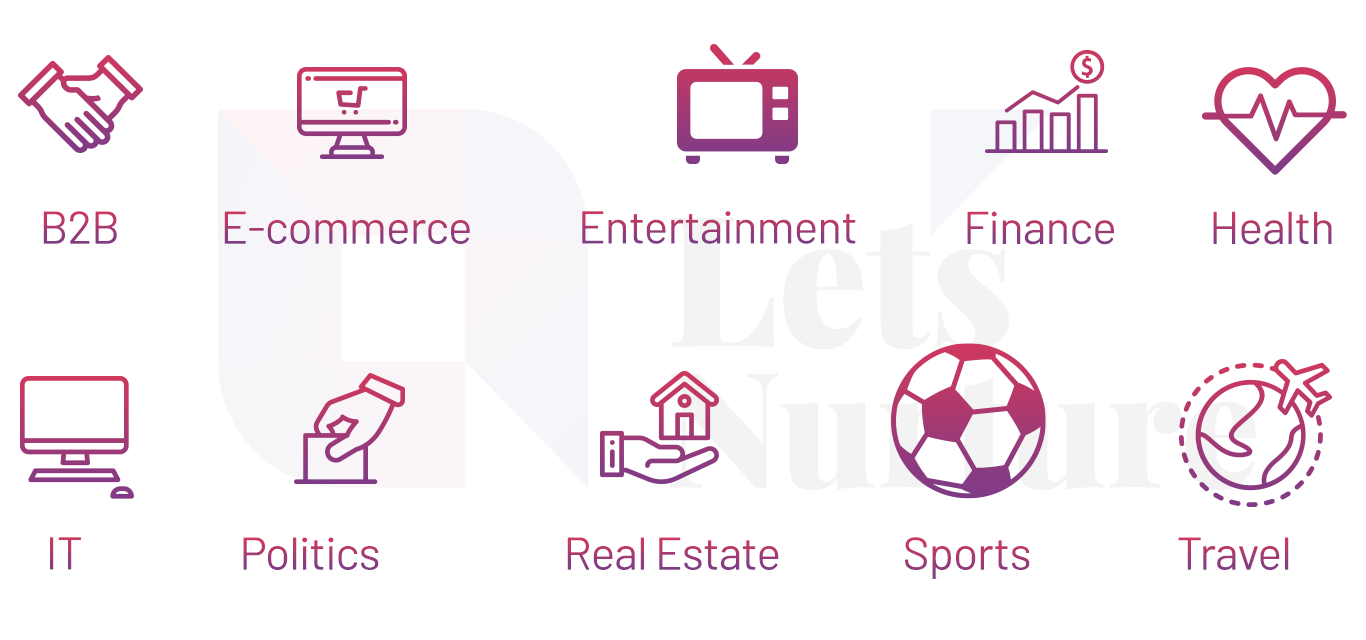 The PPC Management service by us will help your clients searching on search engines to find information about your company. Moreover, our online advertising strategies are perfect to give you a great ROI.
If you are thinking to choose PPC marketing for your business, you are on the right track. Why not plan your strategy over a meeting with us or write to us on info@letsnurture.com