Digital Marketing Services
Our Digital Marketing Service
In today's times, it is important to have a strong digital presence and make it universal so that you get better click through rates and client conversions. Right from web designing and content marketing to search engine optimization, the marketing strategies have to be built in such a way that the clients remain digitally and emotionally connected to your brand.
The results from several researches have shown that defined and systematized marketing strategies deliver better results when it comes to customer loyalty and values. After all, digital marketing is not confined to keywords and designs! It is all about being innovative and understanding to provide the clients with a handsome return on investment.
Affiliate Marketing
Branding & Reputation
Give Wings to Your Business through Lets Nurture
Lets Nurture creates excellent strategies for your audiences to engage with you. The digital marketing applied by us is meant to enhance the visibility of your company and making your presence felt in an effective manner. Our motive is to combine creative insights and innovative thinking so that we can fuel success for your brand.
The digital marketing team of Lets Nurture is here to offer valuable insights about the ongoing marketing trends and help you to reach your goals. We are not only here to design and develop websites but also intend to tune up relevant digital campaigns for giving an ever-lasting impression to your brand.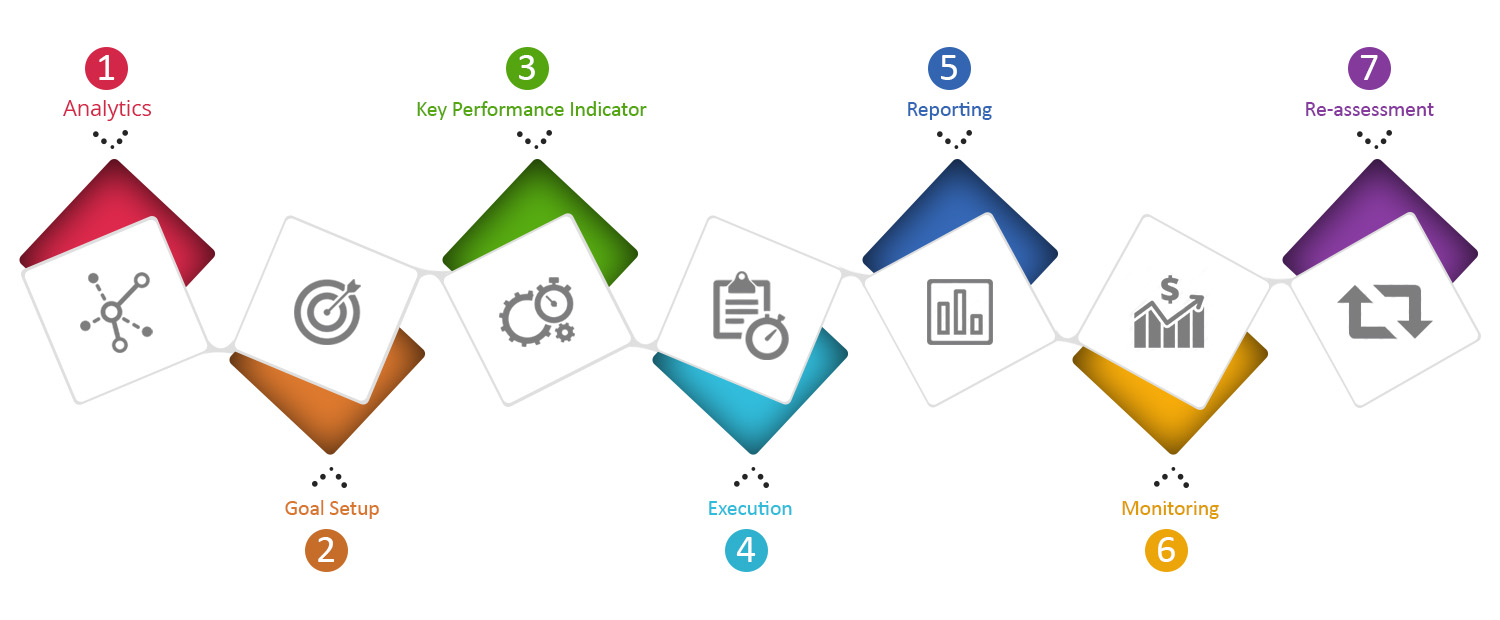 Industries worked with
Lets Nurture has nurtured the dreams of numerous business owners across the globe. Why not sit with us and discuss your plans to achieve great zeniths? Reach to us on info@letsnurture.com at the earliest and make it happen for you!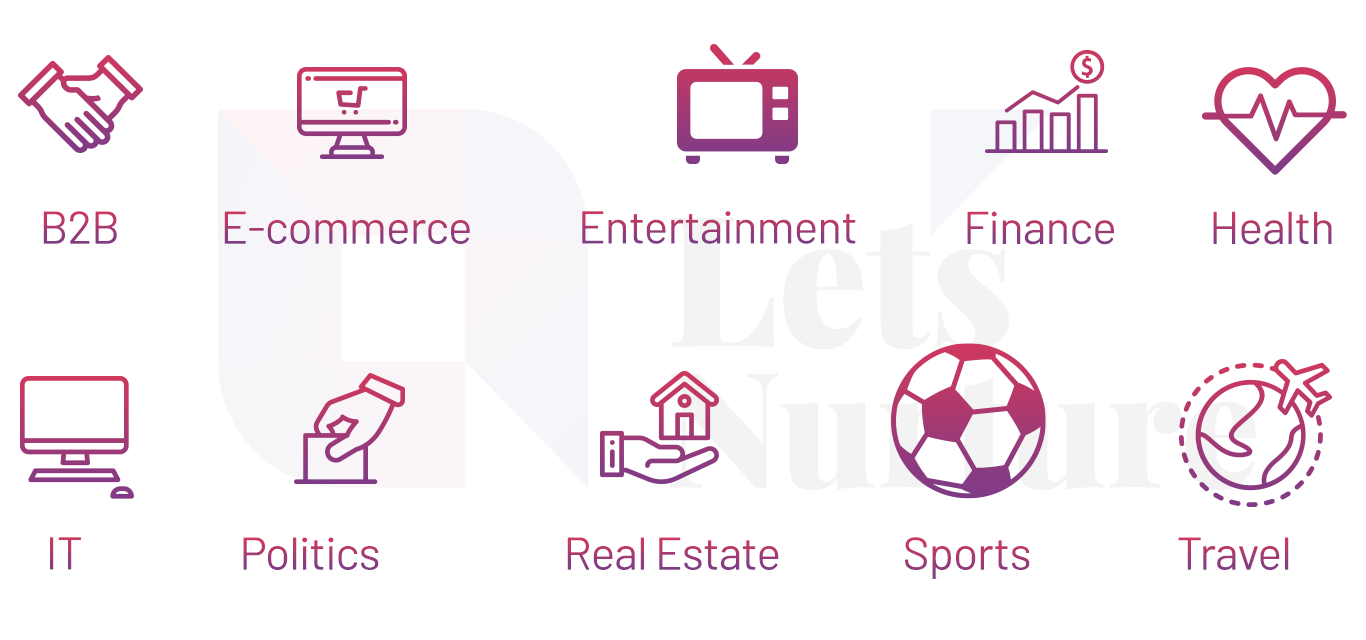 Our Testimonials
We continue working with Ketan primarily because his company provides excellent results. The team of Lets Nurture is not only result giving but also helpful, creative and doesn't create any trouble for us. I would have no hesitation in recommending the company to others.

Whenever we have hired services from Lets Nurture for some of our projects, we have always found their work to be of high standards. Moreover, the team of Lets Nurture always keeps us updated on progress. I would not hesitate to approach Lets Nurture for further projects.
Our Portfolio