Automotive App Development
At LetsNurture, we are a pro at hardware to software configurations to deliver a robust and real world application. Moreover, Our team of engineers is proficient at an implementation of interactive business applications for mobile platform utilizing the vital data captured from Smart Phone Sensors. And that's why we have had much success delivering regarding Automobile App Development  for Automotive industry.
Business Challenges in Automobile App Development / OBD Application
The automotive industry is going through a technological overhauling at a global stage. So Automobile App Development  will surely leverage the industry in nearer future. So, this  is an opportunity for automobile industry due to globalization and technological enhancement. But the challenge arises pertaining to the exponentially increases demands.
Demands are increasing, due to personalization, increased safety requirements and the overall change observed through the industry. Therefore the Automobile giants have to wonder where they implement new technologies and how they save cost? Maybe Automobile app development or something similar to it? So, innovation becomes one of the core values to sustain the brand recognition and increase the ROI in the future.
OBD ( On Board Diagnosis) Port & Bluetooth Awesome Car Performance
Bluetooth OBD devices can transfer data into app and app can do an amazing diagnosis of your car.  Moreover, we also have strong experience on automobile app products.
Some Of The Core Objectives for Automobile App Development
Increasing demand for faster innovation with the flexibility for development and manufacturing
Optimization of the supply chain through real-time data interoperability amongst the dealership, customers and OEMs
Also, Demand forecasting and decision-making tools for inventory management and strategic planning
Optimization of the operational efficiency and reducing the overall cost of development, materials, procurement, manufacturing operations and marketing initiatives
Implementation of strategies in accordance to the geographies and providing personalized products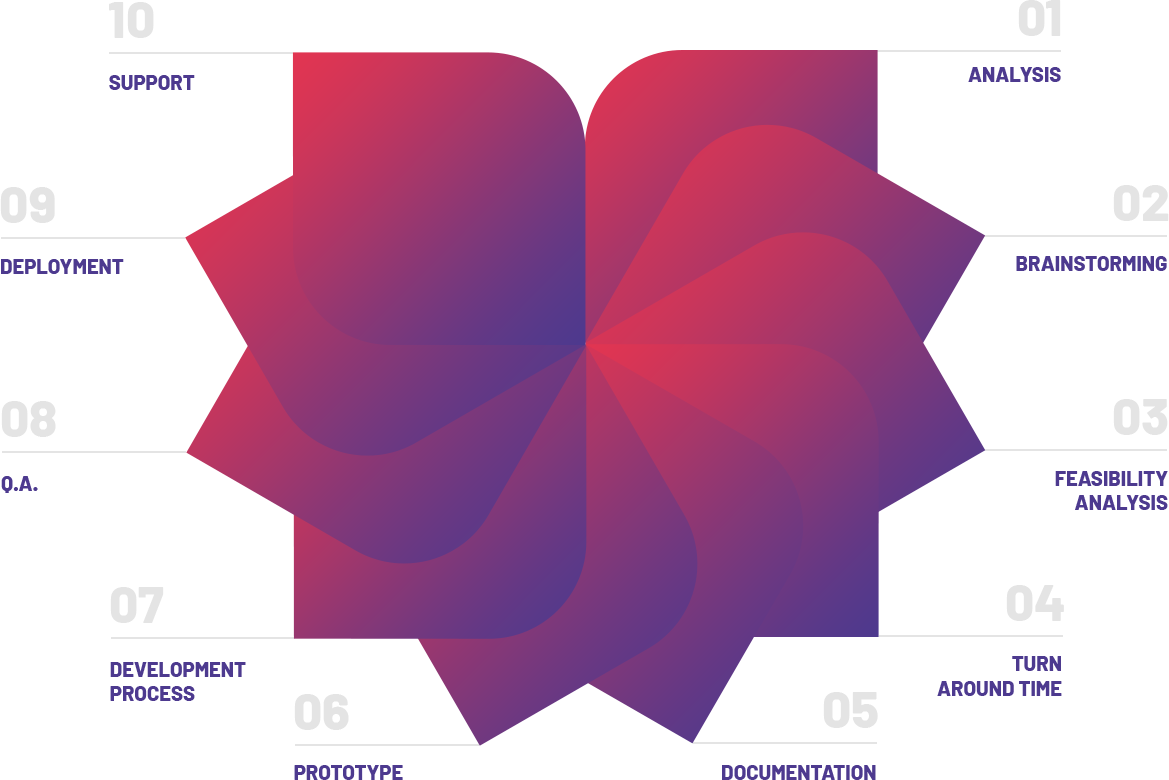 What do we offer to the Automotive industry via Automobile App Development?
Multiplatform Mobile Application built in native (or cross platform) technologies to allow the customer navigate dealers and service stations in the region
Enterprise Mobile Application for Manufacturing Intelligence
Infrastructure Support and Security
Dealer Management Systems
Enterprise Mobile Application for Performance Management
Business Intelligence Solutions
Enterprise Application Modernization
Enterprise Mobility
MS Dynamics (CRM) Implementation and Solutions
Website Development and Content Management
Maintenance & Support
Big Data and Cloud Services
Also, web Service Development and Integration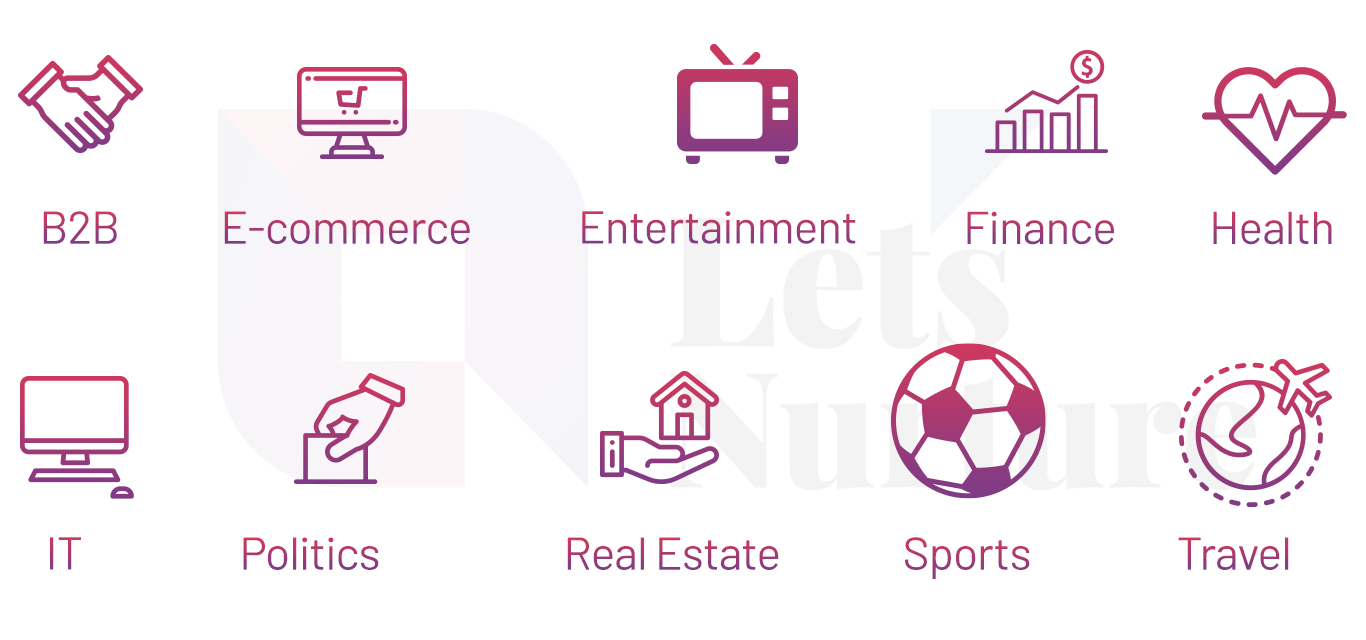 We have worked with ELM 327 Chips and also have worked on various OBD Applications for Health checkup of Car. If you are also looking for Automobile App Development partner or services for OBD, feel free to send your requirement on info@letsnurture.com