Yii Framework

Every framework used for making a website has its own pros and cons. Though YII is similar to other frameworks, the biggest advantage of using it is that it is a lot swifter and responsive as compared to others. It is a feature-rich PHP framework that is highly responsive and is used a lot for making apps.
Plethora of features including role based access control, MVC, scaffolding etc have made it one of the most trusted frameworks for the making of websites and applications. made it one of the most reliable frameworks for websites and applications. Being the right choice for small projects to huge ones, it is loved by entrepreneurs throughout the world.
Say YES to YII with Lets Nurture
The YII developers at Lets Nurture believe in using top-grade ways for delivering swift and trustworthy bespoke solutions. Using proven methodologies of YII framework, Lets Nurture is sure to provide you with great solutions in a short span of time. Approach Lets Nurture and get the following solutions for YII Frameworks:
Yii Customization & Integration Services
Yii Web Portal Development
yii module development
Yii Social Networking Solutions
Yii CMS Development
Yii Web Development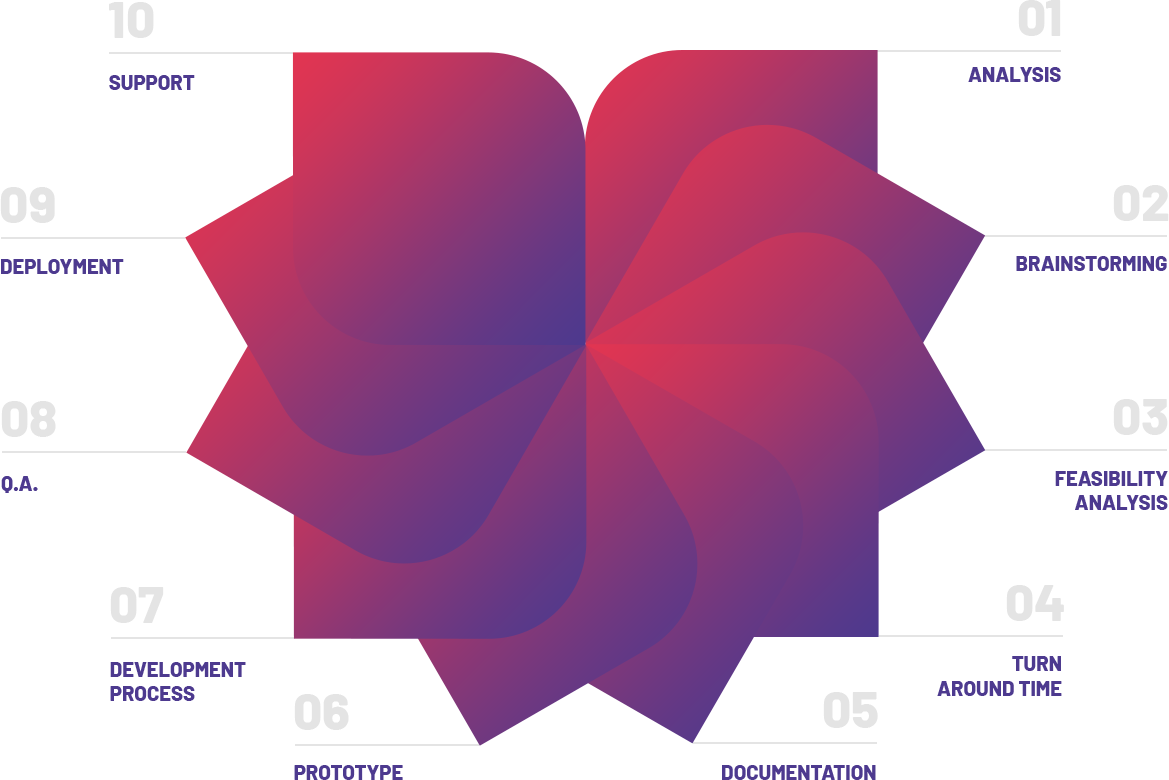 When the state-of-the-art technologies utilized by us merges with the skills of our experts, the results are nothing but fantastic! As soon as you approach us for crafting your website, we will take care of everything right from planning of your project to communicating with you and handling the risk factors involved. YII can turn out to be productive for you only when the developers working on it have strong basics and deepest knowledge about the same. This is exactly why you should choose Lets Nurture as your partner.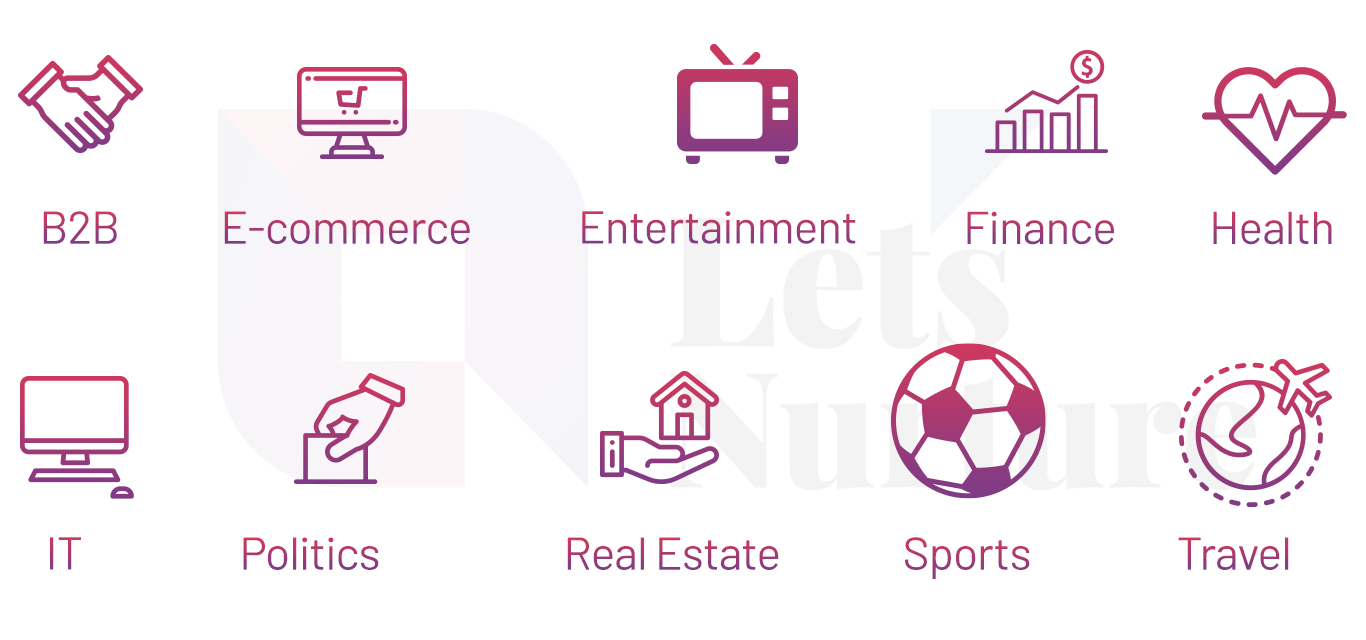 Lets Nurture has been a trusted brand amongst the clients as it offers a perfect combination of technology and client satisfaction. If you are thinking about having a perfect YII based website, we are just a call away! You can also send an email to us on info@letsnurture.com.
Our Testimonials
We continue working with Ketan primarily because his company provides excellent results. The team of Lets Nurture is not only result giving but also helpful, creative and doesn't create any trouble for us. I would have no hesitation in recommending the company to others.

Whenever we have hired services from Lets Nurture for some of our projects, we have always found their work to be of high standards. Moreover, the team of Lets Nurture always keeps us updated on progress. I would not hesitate to approach Lets Nurture for further projects.
Our Portfolio