Apple Watch App Development
Apple Watch App Development
We believe that Apple Watch is a device which will be a part of several consumers in the coming years. And that is exactly why we are very excited to make some efficacious apps for Apple Watch! Team Lets Nurture has experts working on Apple Watch App Development and they have already done design & development sprint on Watchkit created innovative apps prototype.
Apple Watch is Available in three different models each model of Apple Watch is carefully designed to be both functional and fashionable. At this moment Apple watch is an ad-hoc device. Moreover, it requires an iPhone 5c, 5s, 6 and 6 Plus running iOS 8.2 OS.
The Apple watch has also opened doors for a plethora of possibilities and we want to be in the league of initial pioneers that design apps for it. The developers at LetsNurture always anticipate working on the products that can be imbibed in daily usage. And hence, the apps crafted at LetsNurture are sure to take the utility of Apple Watch to the next level.
Team LetsNurture For Apple Watch App Development
Apple is truly a boon for the top drawer developer communities worldwide. LetsNurture has also excelled on Apple Watch App Development Skills & our dedicated team on iOS10 has already begun Apple watch app projects for our customers. LetsNurture can assist on extending existing iOS app features into Apple Watch Architecture.
Why Apple watch apps
Apple watch itself has created a lot of possibilities in personalization, watch faces, customized notifications and a lot more. Moreover, there are very good chances of gesture based apps, activity tracking apps & a lot more possibilities are there for Apple Watch App Development.
Fitness & Wellness Apps
Apple Pay Apps
Emails / Messaging Apps
Nearby Location Finder Apps
Activity Monitoring Apps
Also, gesture Based Apps
Our Watch App Development Process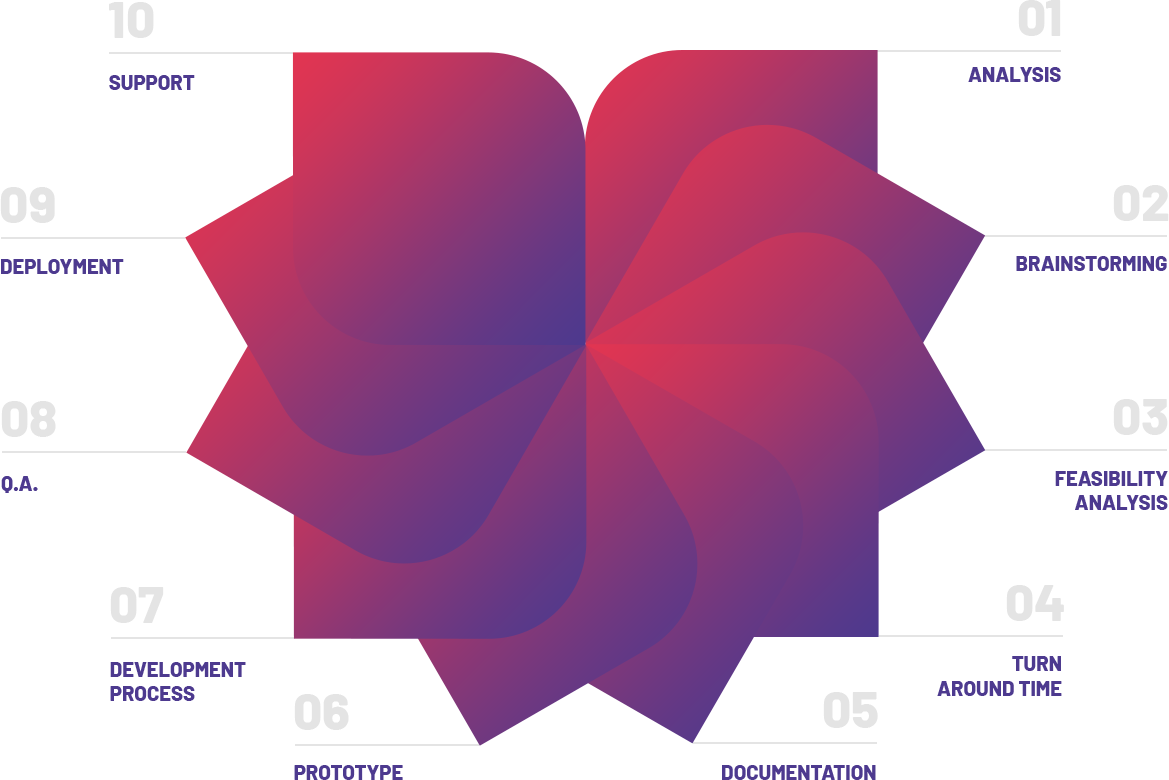 Also, LetsNurture committed to keeping you updated with Apple's growth and develop some outstanding apps for the future.  LetsNurture is at your service for your Apple Watch App Development and just an email away. Write to us on info@letsnurture.com