A recent study has revealed that the time spent on exploring smart phones surpasses the time spent on internet browsing. Now we all know where the world is heading to. Mobile application development give an extra edge to your business so that you can establish stronger relationships with your clients. There is no denial that mobile application development will give a wholesome solution to your business and makes you stand out from your competitors.
Our Expertise on Mobile
MVP (Minimum Viable Product) Development
Prototype App Development
UI/Wireframe Development
Sensor Based Mobile Apps
Location / Proximity Based Mobile Apps
Small Business Mobile Apps
mCommerce Mobile Apps
Education Mobile Apps
BLE Based Mobile Apps
Social Network Based Mobile Apps
LetsNurture is a mobile application development company, which has spread its wings to explore mobile application development. The team of Mobile Application Development working at LetsNurture believes in indulging themselves into the most challenging projects so that they can provide you with the best solutions for your business needs.
Lets Nurture Expertise on Mobile Application Development
Push Notification
Backend / Web Service Management
In-App Purchase Management
Memory Management
Proximity Based Solution
Geofencing
Accelerometer
SVG / PDF / Image / Video Editing
Audio / Video Streaming
Chat / Group Chat
QR code / Barcode Scanner
Bluetooth 4.0 Protocal
OBD Protocal
Twilio API
Parse API
Expedia API
As a part of our future expansion plans, we are planning to offer services  services for the most innovative, challenging and growing projects.  If you are looking for any such solutions like mobile application development for your company, feel free to contact us.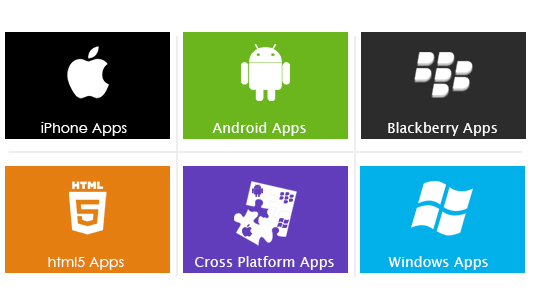 If you want to direct submit your requirement regarding mobile app development click here.