As the technology is pacing towards Internet of Things (IoT), we too possess the same vector for ourselves. Among the four basic components of IoT, one is the Hardware which supports all the sensors and connected software. The most common among the hardware platforms for IoT are Raspberry Pi solutions and Arduino.
After successfully working on the Beacon Technology, this was time to give the world something more sophisticated in Raspberry Pi Solutions and Arduino. Something that can be  a solution to multiple needs across the industry verticals. Today every business or home is getting connected, so we thought to ensure that IoT solutions to be customized according to the client's need. Raspberry Pi Solutions and Arduino, these two solutions are our efforts in that direction to bring you closer to Smart Technology.
Raspberry Pi Solutions
It's an extremely small credit-card sized computer that by simple plugging-in, can transform your normal TV into a Smart TV. It is cost effective and uses little power so it is ideal for embedded projects.
It is a capable little device that enables people of all ages to explore computing and to learn how to program in languages like Scratch and Python. It's capable of doing everything you'd expect a desktop computer to do, from browsing the internet and playing high-definition video, to making spreadsheets, word-processing, and playing games.
The best part of Raspberry Pi Solutions is the ability to communicate with the outer world and has been used in a wide array of IoT projects, from music machines and drones to weather stations and security applications with cameras.
Using Python for Programming
We, at LetsNurture, uses Python which is the most secure programming language to write the code for all our Raspberry Pi solutions and products. Python is a perfect software ally to the Raspberry Pi hardware. This is all because Python is based on IDE (integrated development environments). Moreover, it is the Raspberry Pi Foundation which recommends Python as its preferred programming language.
Arduino based Solutions
Arduino is a tool for making computers that can sense and control more of the physical world than your desktop computer. It's an open-source physical computing platform based on a simple micro-controller board and a development environment for writing software for the board.
Arduino can be used to develop interactive objects, taking inputs from a variety of switches or sensors, and controlling a variety of lights, motors, and other physical outputs. Moreover, Arduino projects can be stand-alone, or they can communicate with software running on your computer. The Arduino programming language is an implementation of Wiring. It is  a similar physical computing platform, which is based on the Processing multimedia programming environment.
Leveraging Business from Solutions
While both Raspberry Pi and Arduino are IoT hardware platforms, both have different uses. It depends on the type of project to which the platform suits to so as to get advantage from it.
All you need to do is to appraise us about the problem you want to solve in your business. Moreover, you can also give us some information on the type of product that you are looking for. Our experts will manage all the remaining things. So, to know our forte on Raspberry Pi Solutions or any inquiry, please get in touch with our business executives here.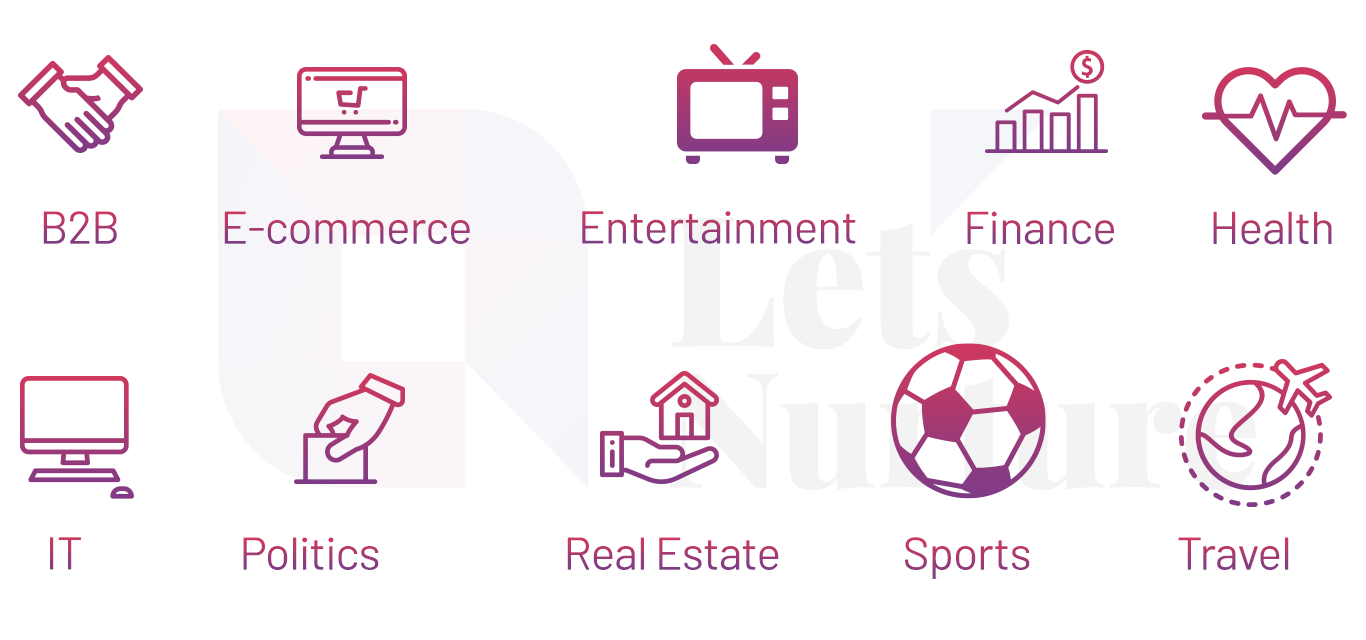 If you want to direct submit your requirement regarding Raspberry Pi Solutions click here.