Welcome to Let's Nurture – Your Trusted Partner in Automotive App Development
As the world of technology continues to evolve, the automotive industry is undergoing a major transformation. Automotive app development is becoming increasingly critical to stay ahead of the competition and meet the demands of a rapidly growing market. At LetsNurture, we are at the forefront of this movement, offering cutting-edge solutions to help businesses in the automotive industry stay ahead of the curve.
We are now head quartered in North America, with offices in Canada, Brasil, and Kenya, ensuring that we are well-positioned to serve the needs of businesses across the globe. With a team of experienced engineers and developers, we have a deep understanding of the latest advancements in automotive app development and the unique challenges faced by businesses in the industry.
Our expertise extends from hardware to software configurations, allowing us to deliver robust and practical applications that meet the real-world needs of the automotive industry. Our developers are skilled in implementing interactive business applications for the mobile platform, utilizing data captured from smart phone sensors to enhance performance and functionality.
Business Challenges in Automotive App Development
The growing demand for personalization, increased safety requirements, and overall changes in the industry have presented new challenges for the automotive giants. In order to stay ahead of the competition and maintain brand recognition, innovation is becoming a key value. But with the increasing demands, how do you implement new technologies and reduce costs? That's where Automotive App Development comes in.
OBD (On Board Diagnosis) Port & Bluetooth Car Performance
Our team is proficient in using Bluetooth OBD devices to transfer data into apps that can diagnose your car with ease. We also have extensive experience in developing automotive app products that deliver amazing results.
We are proud to offer a wide range of services, including: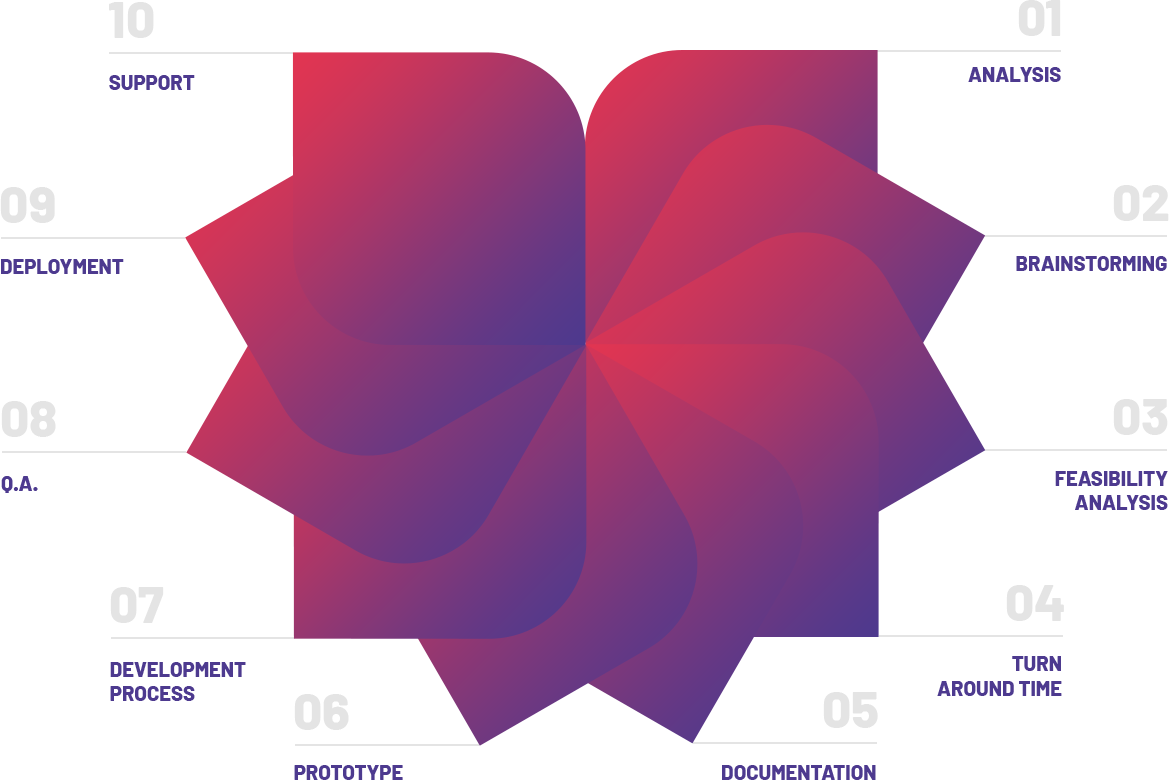 Our experience extends to the development of OBD (On Board Diagnosis) applications, which allow businesses to diagnose their vehicles quickly and easily. We have worked with ELM 327 Chips and other OBD devices, helping businesses to optimize the performance of their vehicles and improve their bottom line.
We also offer a range of additional services, including enterprise mobile applications for performance management, business intelligence solutions, website development, and big data and cloud services. Our goal is to provide our clients with a comprehensive range of services, tailored to meet their unique needs and help them achieve their business goals.
Now headquartered in North America, we have offices in Canada, Brasil, and Kenya. Whether you are looking for a partner in Automotive App Development or services for OBD, let us help you achieve your goals. Contact us at info@letsnurture.com to learn more or submit your requirements directly by clicking here