iPhone App Development
We all are aware of the fact, that Apple is one of the finest platforms to build a smart phone apps.
When it comes to iOS app development, the focus lies on making it iOS10 ready. With the changes that came up in the year 2016, iPhone application development has become a different task than what it used be. This asks for you to get in touch with an iOS10 ready iPhone app development company.
LetsNurture: Your Technology Partner for iPhone App Development
iOS Application development is one of the important subset of LetsNurture's abilities. We are a prominent providers of iPhone Apps and our developers and analysts are iOS10 ready. Our team has more than 50000 hours of iPhone Application development experience and more than 100 Apps that are live on the Apple Store.
We have hands on Experience on features like
3D Touch Implementation
Rich Notification & Widgets in iOS10
Touchid Authentication
Apple Pay integration
We have created iPhone Applications for the following domains through iOS App Development:
Health & Fitness
Gaming & Entertainment
BLE powered iPhone Apps for Wearables
Education Sector
Media & News
Marketing & Management
E-Commerce Application
Finance & Funds Management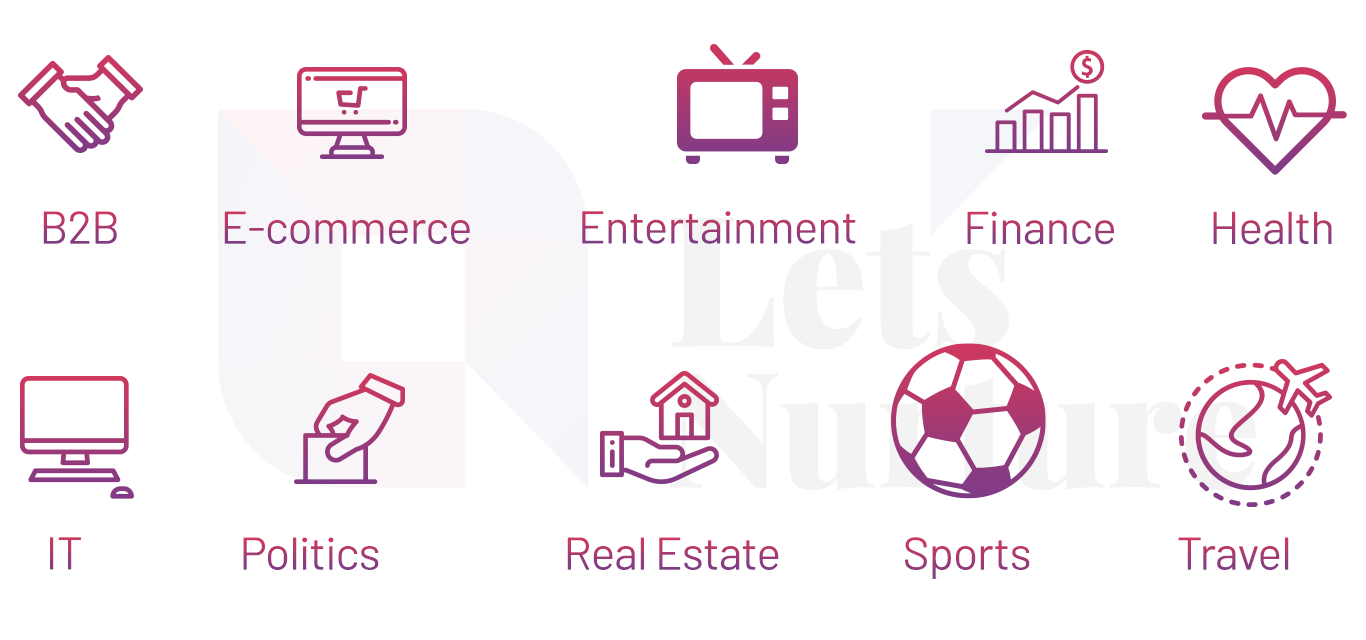 Share your requirement and the idea you have for iOS Application development. Our portfolio will re-assure you the challenging work carried out time and again by our team. Send an email to us on info@letsnurture.com.
If you want to direct submit your requirement regarding iphone application development click here.
Our Testimonials
We continue working with Ketan primarily because his company provides excellent results. The team of Lets Nurture is not only result giving but also helpful, creative and doesn't create any trouble for us. I would have no hesitation in recommending the company to others.

Whenever we have hired services from Lets Nurture for some of our projects, we have always found their work to be of high standards. Moreover, the team of Lets Nurture always keeps us updated on progress. I would not hesitate to approach Lets Nurture for further projects.
Our Portfolio