Your brand speaks for your business and there is no doubt about it. No matter what your business is into, its branding and reputation matter a lot. When your brand carries a robust reputation, you are sure to reach great zeniths.
Reputation management too, asks for a detailed know-how of your business as well as the culture that drives your brand. So one needs to join hands with a unique agency that can help one to create, manage and enhance your value in the thriving market.
Let Us Carve Your Brand
Lets Nurture is here to provide a prolonged stakeholder value for your business. And for enabling it, we apply the right methods of branding along with bespoke solutions. Right from global stakeholders to small business brands, we have worked with an array of clients making them stand out amongst their competitors. For you to have a successful brand, we put in all our efforts at every stage mentioned below:
Creating a brand and developing it
Providing you with brand guidelines & management
Crafting logos, motion graphics and right illustrations
Promoting your brand through right campaigns
Offering brand entertainment through story telling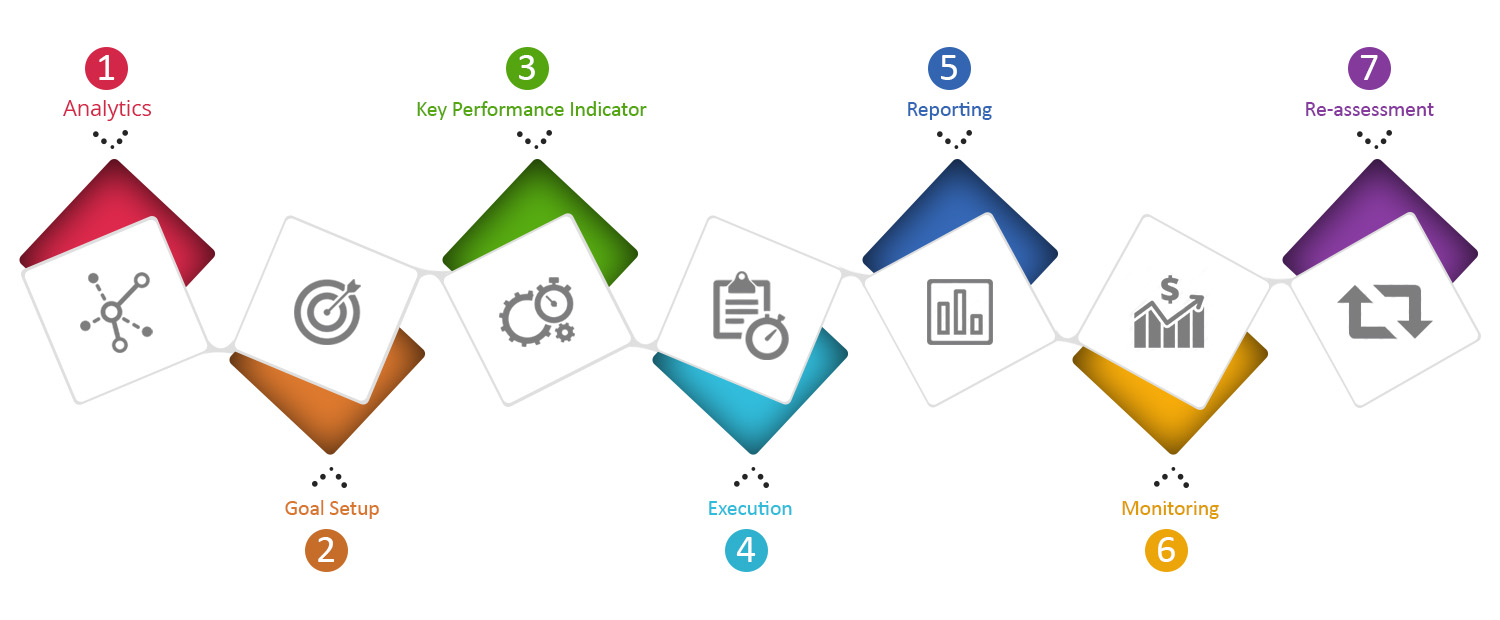 If you want your company to adapt to the current market conditions, don't think twice before approaching us.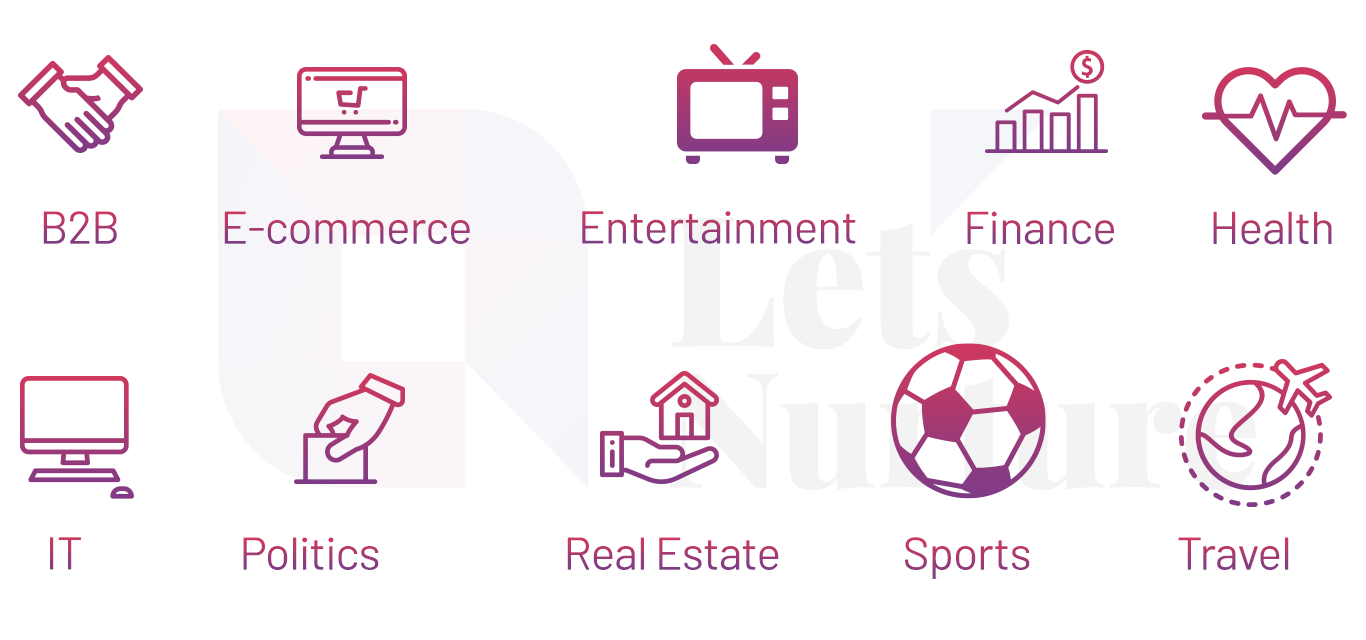 Lets Nurture's team of brand managers have up-to-the-minute knowledge along with several years of experience of dealing with clients belonging to different domains. To know what you can make out of your brand, get in touch with us on info@letsnurture.com
If you want to direct submit your requirement regarding online reputation management services click here.