Every business owner's dream is to showcase their brand's products and services in the best light and generate a significant revenue. But when small businesses are working with limited budgets, it can be challenging to invest in full-fledged promotional activities. That's where Affiliate Marketing comes in as a cost-effective solution.
Tired of being stuck in the same old marketing routine and not seeing the results you want? It's time to switch things up and try affiliate marketing! With affordable rates and the ability to project your brand in the right light, it's no wonder why more and more businesses are jumping on the affiliate marketing bandwagon.
Affiliate Marketing allows businesses to reach their target audience through other trusted sources, such as bloggers, websites, and social media influencers. By partnering with an experienced Affiliate Marketing company, businesses can tap into their vast network of affiliates and benefit from their knowledge, expertise, and reach.
But who do you turn to for help with your affiliate marketing needs? Enter Lets Nurture, your one-stop-shop for all things affiliate marketing. With years of experience and professional relationships with top industry players and bloggers, we guarantee to take your marketing to the next level.
What can you expect from partnering with us For Affiliate Marketing?
A personalized consultation to understand your specific needs
A customized proposal just for you
Optimization of your current strategies for maximum impact
An in-depth audit of your affiliate marketing project
Unmatched promotion of your product across the internet
Regular reports and suggestions for continued success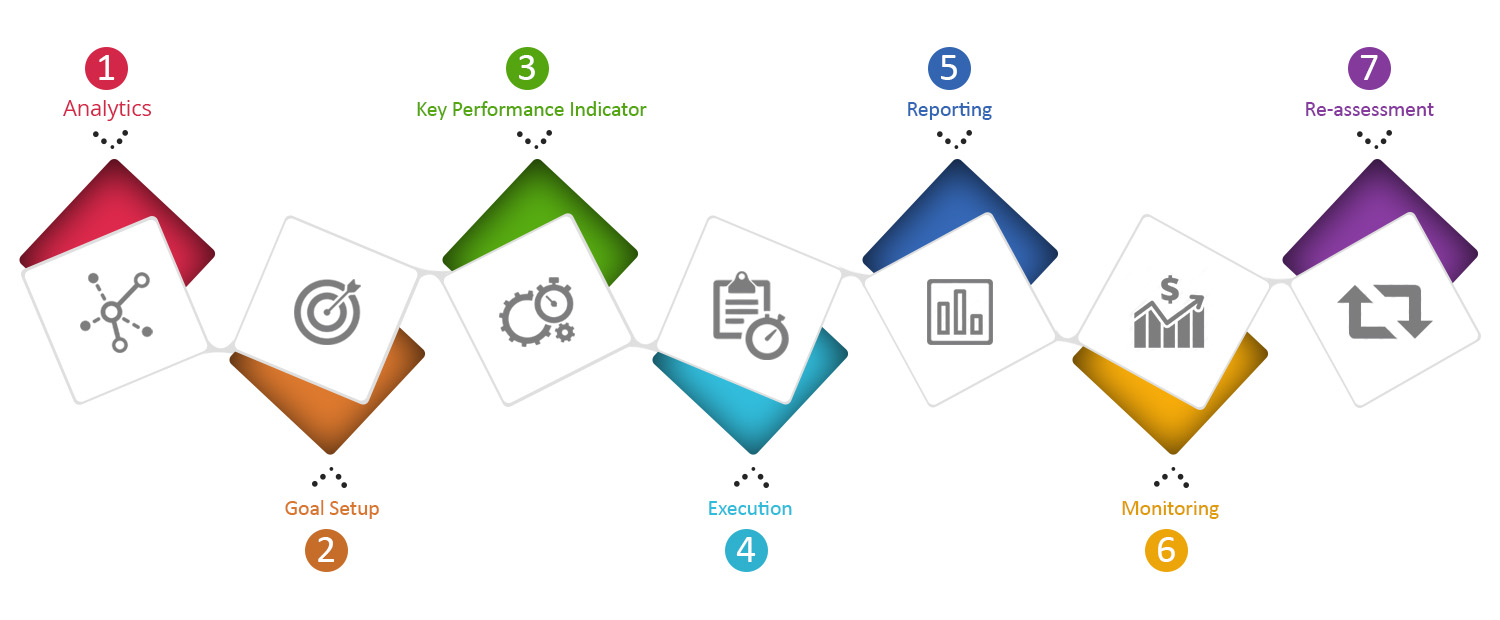 Once you choose Lets Nurture as your affiliate marketing partner, we will provide you with a customized consultation and submit a proposal tailored to your specific needs. We will also optimize your current strategies and create an audit of your affiliate marketing project, to ensure that you are getting the best results possible.
Our team of experts will promote your product everywhere, and will provide you with regular reports and suggestions to help you stay on track. Our goal is to help you establish connections with the industry leaders and drive the best results for your business.
So if you're looking to enhance your current marketing campaign or find a new marketing strategy that will help you reach your goals, look no further than Lets Nurture. Our expertise in affiliate marketing, SEO, digital marketing and social media marketing means that we have the skills and knowledge necessary to help you succeed.
In fact, studies have shown that affiliate marketing can generate up to 15% of a brand's revenue, and that businesses that use affiliate marketing see an average of 16% growth in their online sales. With the right partner, affiliate marketing can be an effective way to build your brand and reach your target audience.