CRM Application Development is a key to achieving your business deliverables. A customer relationship management application makes it possible to assemble the customer data and various business reports. It also tracks each and every customer interaction with a detailed understanding of what they need and their expected behaviour–with the view towards the large portfolio of services and products. A CRM application development also enables mapping such vital information into business intelligence providing you the competitive advantage.
Therefore, you require more than just a standalone CRM. LetsNurture, a CRM app development company, can provide you the customizations and add-ons to leverage the pool of customer information using CRM Application Development. Our team of experts will also deliver a cutting-edge solution by implementing latest tools and technologies that support your business processes as your business nurtures. Below is how we describe our solutions:
Cost effective and flexible business application that works effectively as your business grows
Eradicate the requirement to employ dedicated software experts
Choose from wide array of CRM solutions – ranging from onsite to on the go (cloud based) – that meets your business requirements
Partner with us for end to end solutions such as application development, maintenance and support
With our extensive experience, we can assist you to create a scalable business tool. Moreover, our CRM Application development services include:
Business Processes and Workflow Management
We will understand the nature of your business, business processes and the workflow in order to define the scope of your CRM App Development. Based on the scope we will provide you a complete know-how of the CRM Application Development you require.
CRM Application Development and Design
Our teams of designers and software developers will deliver flexible and custom CRM application development services to meet your business requirements.
Testing and Debugging
Before the application is handed over to you, our team of experts will make sure the functionality of the application is as it should be. They will also validate the coding to identify the bugs – to ensure performance, feasibility and security.
Data Migration
This could be a headache if your developer simply hands over the new CRM application. Therefore, we ensure that we move the data from your existing CRM to new CRM.
Implementation, Support and Maintenance
Post all of the above stages are done, the CRM application is ready to be integrated into your site. While we initiate the process, we will provide a detailed training and documentation to swiftly manage the work-flow. Our team will continue to work on queries and issues raised by your teams to improve the performance of the application.
Technology Domains
SAP CRM Development
Oracle Siebel CRM Development
Oracle on Demand
Microsoft Dynamics CRM Development
and also SalesForce.com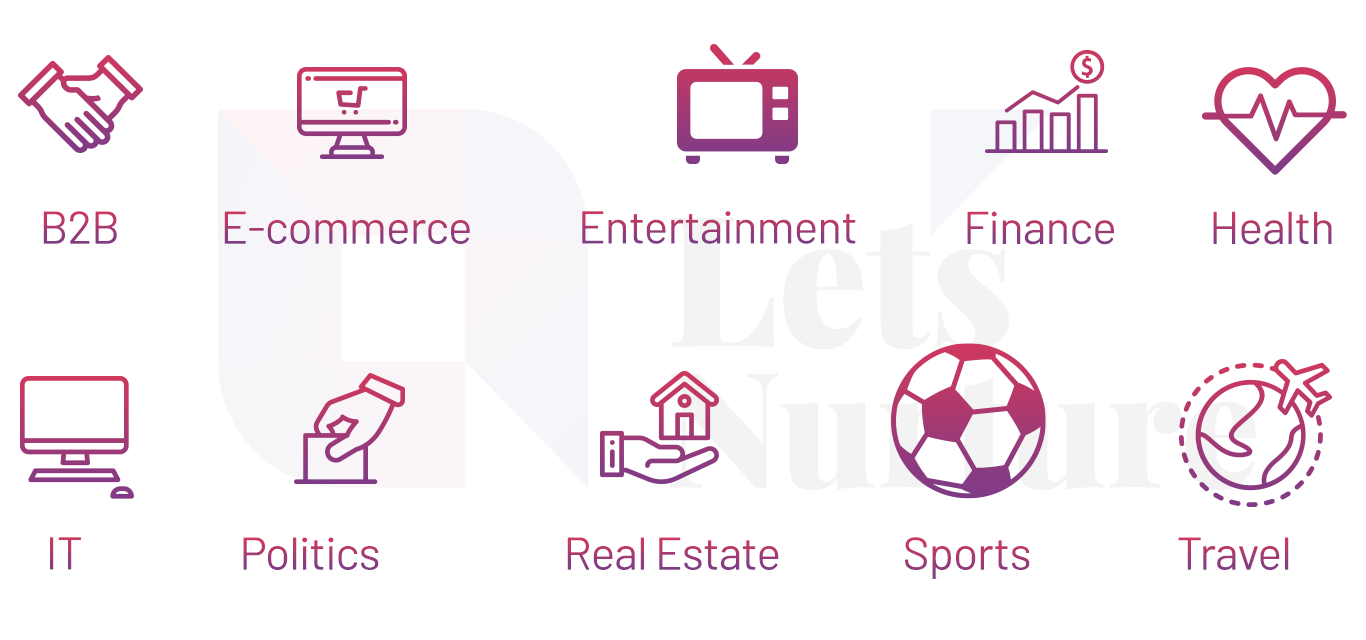 To request for a free quote for a scalable CRM application development, send us an email today to info@letsnurture.com.
If you want to direct submit your requirement regarding CRM application development click here.