Dealing with Ecommerce can get quite frustrating for some people as it can take months to get it right. Thanks to Zen cart, the Ecommerce stores are being developed and loved by the business owners. Moreover, Zen cart provides with an extremely user-friendly cart software which can be incorporated into a number of platforms.
Zen cart turns adding, removing and editing products into an effortless procedure and gives an amazing utility experience to the users.
Get Zen cart Development at Lets Nurture with an Affordable Price Tag
Zen cart Development is one of our biggest strengths as the developers at Lets Nurture have the ability to integrate the platform with an array of payment gateways. Perhaps one of the best things about our Zen cart development services is our ability to integrate this platform with a variety payment gateways. Get the following Zencart Development services through Lets Nurture:
Zencart Shopping Cart Development
Module Development of Cart
Zencart Migration
Design integration of Cart
Theme Development of Cart
Zencart Maintenance
Not only that, we can offer you with the most extensive functionalities at very affordable prices. Through us, you will be able to easily handle your online store by making the changes with the payment options whenever needed. Come to us and we will also make it easy to transform your existing Ecommerce framework into a user-friendly Zencart application.
Our Zencard Development Process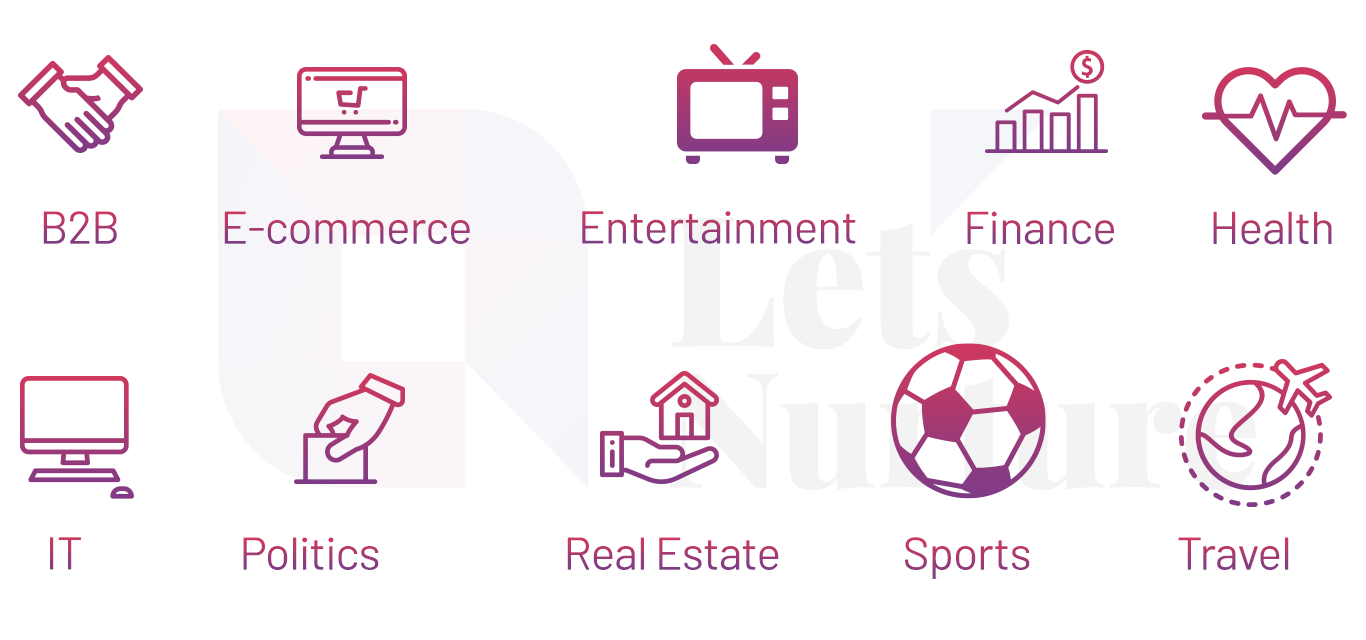 When your business is growing, you might be confused as to what kind of Ecommerce store will work for your business. The experts at LetsNurture will provide you with the right insights as they have a perfect knowhow of the current market trends. For Any further inquiries on Zencard Development, you can get in touch with our business development executives on info@letsnurture.com.
If you want to direct submit your requirement regarding Zen Cart Development click here.