Magento is one of the major eCommerce platforms and it has endowed multiple benefits to more than 200, 000 retailers by now. As it provides a robust and flexible interface to handle the performance and content of the retailer's website, it is one of the favourite platforms chosen by the clients for developing their website.
It is possible to enhance customer service experience through Magento development as the users can always have the option to make their own account, know about their purchase history and have a bespoke eCommerce store that fulfills their requirements.
Amplify Success with Magento Development at Lets Nurture
Through Magento, Lets Nurture offers bespoke e-commerce websites having a responsive design. Our team of Magento certified developers has the potential to develop Magento e-commerce solutions for the most complex websites. It always asks for the right amount of knowledge when it comes to crafting a programme to integrate all the facets of your business in one solution. And needless to say, Lets Nurture is the perfect choice for that! Get in touch with Lets Nurture to get the following Magento Web Development Solutions from us:
Magento website design & development
Magento theme customization
Magento framework
Magento integration with 3rd party applications
Magento performance optimization
Turnkey e-commerce solutions
Once you come to us with your requirements, we will analyse the scope and provide you with a systematic design for the management of your project. Our developers will also make you aware of the risk areas and provide you with an implementation process. The result, of course, is going to be an eye-catching and responsive website developed by using the best of Magento methods.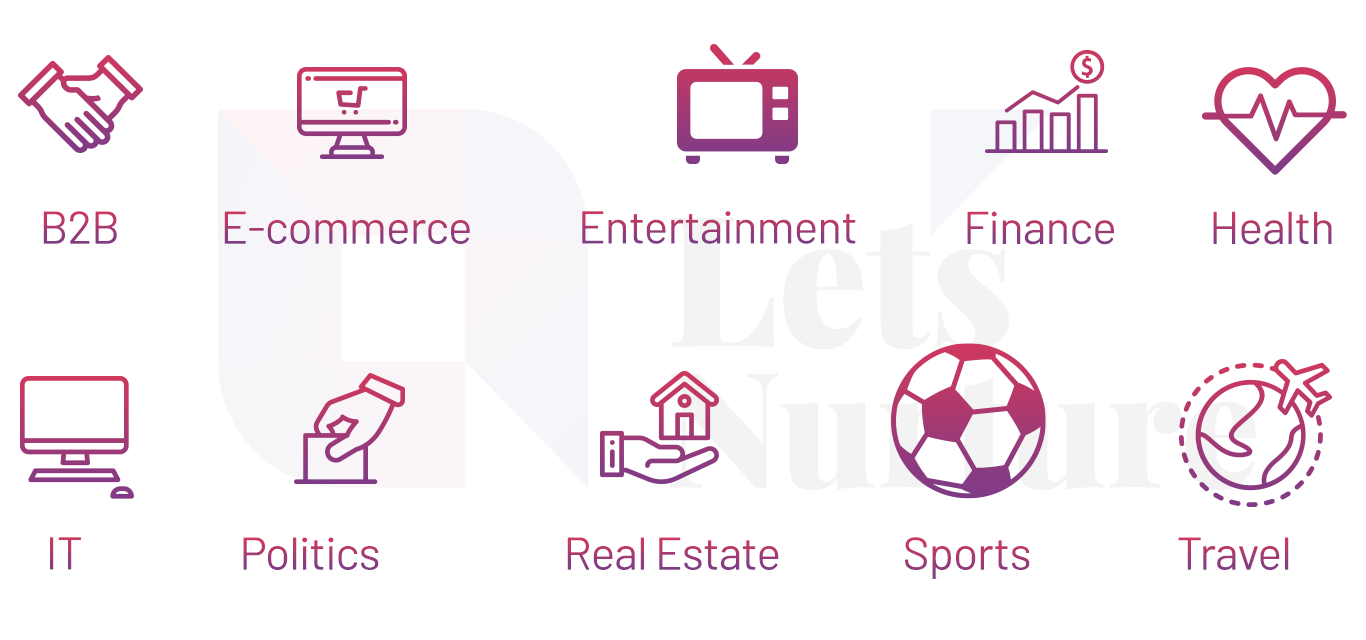 LetsNurture has worked with some of the best names in the UK and strives to get in touch with numerous clients to benefit them. We also provide support and maintenance services after your Magento based website is ready. So what keeps you waiting? Write to us on info@letsnurture.com.
If you want to direct submit your requirement regarding magento eCommerce web development click here.