When it comes to finding a robust content management systems, Joomla is the first name to come on anyone's lips. The reason behind is that it is implemented by several developers all over the world. One of the major advantages rendered by this platform is that it doesn't bind you into a specific design or a closed application.
The best way to make the most out of Joomla is to customize it according to the need of the clients.
We Nurture Robust and Scalable Websites in Joomla!
Our motive is to make your business a trend-setter by implementing Joomla framework. We provide complete life-cycle of website designing, upgrades and development of the website from scratch. Our Joomla Web Development services include:
Joomla set up & Configuration
Upgrading your website to latest version of Joomla
Joomla Extension Development
Providing Customized themes and plugins
joomla framework
Joomla Maintenance & Support
Lets Nurture has an eye on the current market conditions as well as the objectives of any business. By doing so, we are able to provide the clients with services that deliver a value way beyond their expectations. Our team of Joomla developers have a passion for excellence, which enables them to work on the most challenging projects. Come to us and we will fill the gaps that were obstructive on your road to success!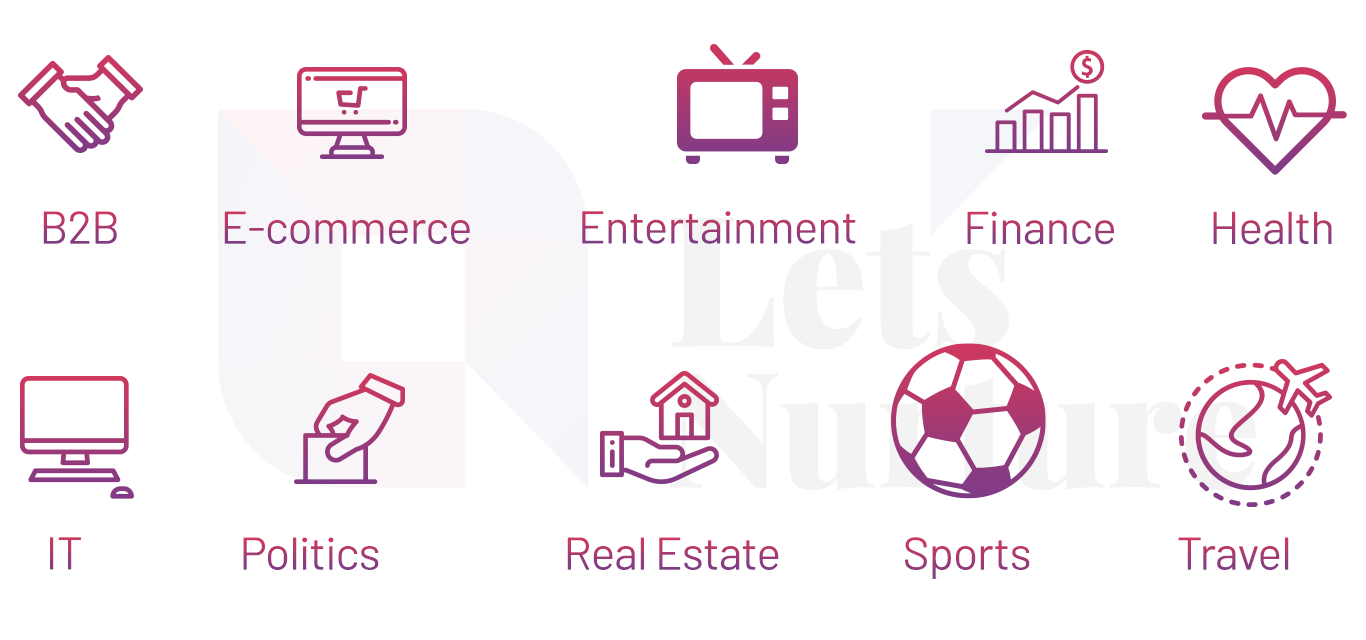 Lets Nurture is here to address all your business needs right from the moleculer level to the stage of implementation. Get affordable Joomla development with quick turn around time through us. To discuss your idea with us in detail, get in touch with us on info@letsnurture.com.
If you want to direct submit your requirement regarding Joomla website design or development click here.