The magic of open source technologies such as PHP and the additional features HTML5 provides has changed the dynamics of website development. Whether you need to revamp the existing website completely, or upgrade the existing website, adding a feature like 'Responsive Web Design' is mandatory.
While you aim at a website development project, your primary target is to enhance your web presence to reach the mobile users. And irrespective of the platform, the most significant part of your website is the design. Because whether you are serious about it or not, the view always is.
Lets Nurture Offers HTML Conversion at It's Best!
At Lets Nurture, we believe in application of creativity and not beating around the bush. We have been a solution provider to website development and web applications development for more than six years. Our team has successfully delivered the projects for custom website development using various technologies such as Java, Dot Net (.Net), PHP, etc. Get PSD to HTML conversion for all the frameworks from Lets Nurture and obtain the following benefits:
Pixel perfect & feature rich designs
Responsive website design
Customized templates on demand
Swift Deliverables
HTML5 email validation
24/7 Technical support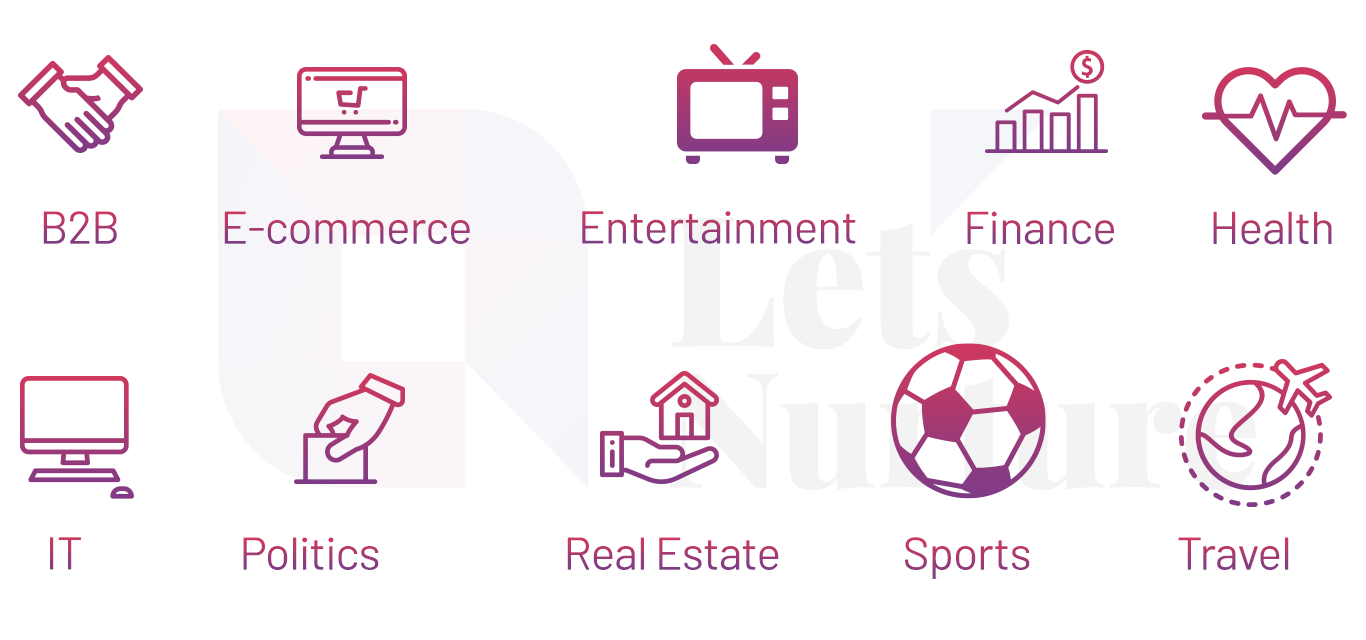 Lets Nurture holds an expertise is in providing HTML5 based Responsive Web Design. And we also have a dedicated team of graphic designers that are a one-stop solution to your requirements. Unlike many other providers, we are not limited to certain technologies. Our expertise into Mobile App Development and Web Application Development allows mapping the requirement at enterprise level.
Why not have an experience of our charismatic work in website development? If you are keen to know about the quality of work we offer, review our portfolio and the client testimonials. To know more about the services we provide, write to us on info@letsnurture.com.
If you want to direct submit your requirement regarding PSD To HTML click here.