window-app-devlopment
Windows is no more a growing platform when it comes to smart phone app development as the store crossed 300K apps in August 2014. In fact, it is a compact version of the desktop operating system which is trusted by more than 85% users of computers and laptops.
The scalability of the Windows platform to support robust and light smart phone apps is unanimous amongst all the platforms available as of now. When you want to get Windows App developed, it is crucial to choose the right firm to make it possible.
Lets Nurture: A Crackerjack at Developing Windows Mobile Apps
Lets Nurture has designed and developed some of beautiful and real world Windows mobile applications for some of our prestigious clients. Our clients are already magnetized with our work and we have lived up to their expectations by consistently improving your technical attributes.
Our team of Windows mobile app developers also has the expertise in porting and migration of the Windows mobile apps to other platforms. Below are some of the areas for which we have delivered smart phone applications:
Augmented Reality Apps
Beacon Apps
GPS Based Real Time Applications
2D Gaming/Game Center Apps
Barcode Scanner based Apps
Finance/Banking Application
Calendar based Apps
Video-Audio Streaming Apps
Social Networking (Facebook/Twitter)
Taxi Booking App
iAd based Apps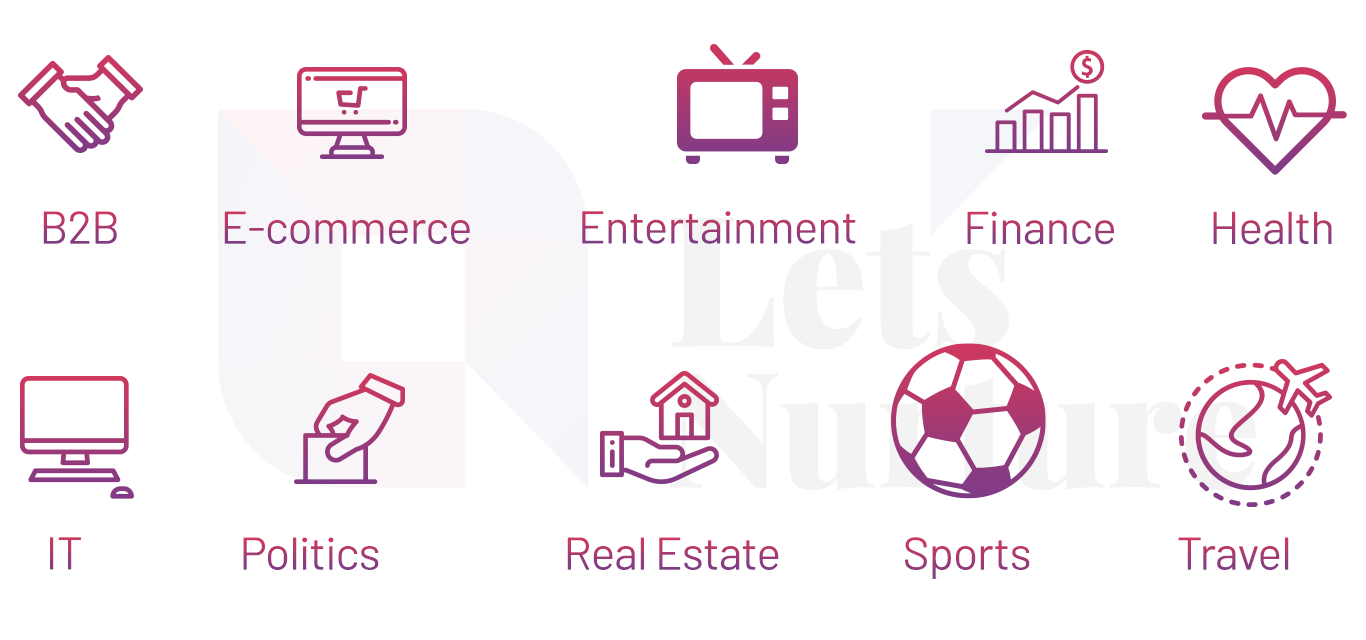 Are you willing to know more about our services? We will be more than happy to present you with our portfolio. You can also request a free quote for Windows Mobile App Development by sending us an email to info@letsnurture.com.