E-Commerce Webstore For Automobile Dealer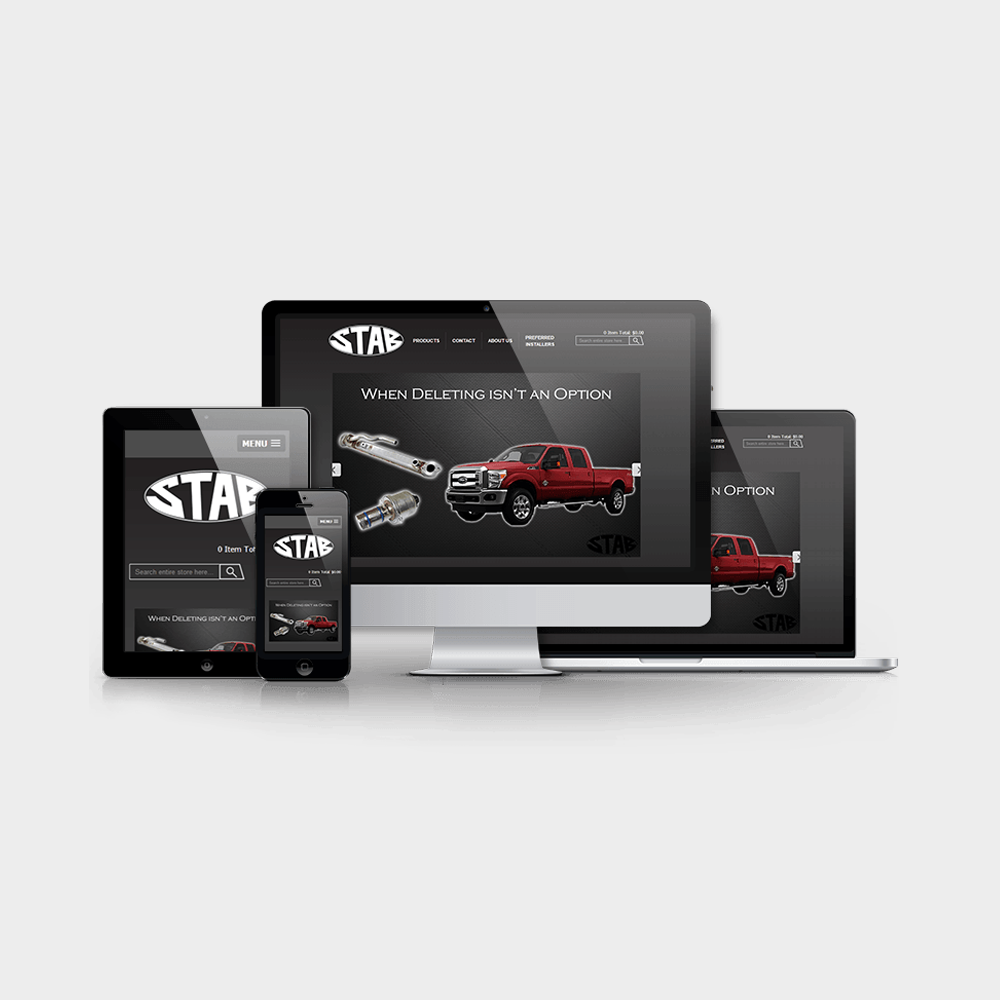 Technology : Magento, responsive website, html5, paypal payment gateway, fedex shipping
Operating System : All
Project Duration : 4 Weeks
Project Details :
Magento Ecommerce Website for MOTOR SPORT AUTOMOTIVE SERVICES/SPARE PARTS DEALER.
Stab Motorsports is a Kansas City Based company that manufactures, remans, and distributes OEM and Aftermarket Diesel parts. The company works in conjunction with local shops in your area to provide you with a unique experience of buying parts and service online with the click of a mouse.
Looking For Similar Solution?