Visit us at Global Exhibition on Services 2017 in Delhi
on April 13, 2017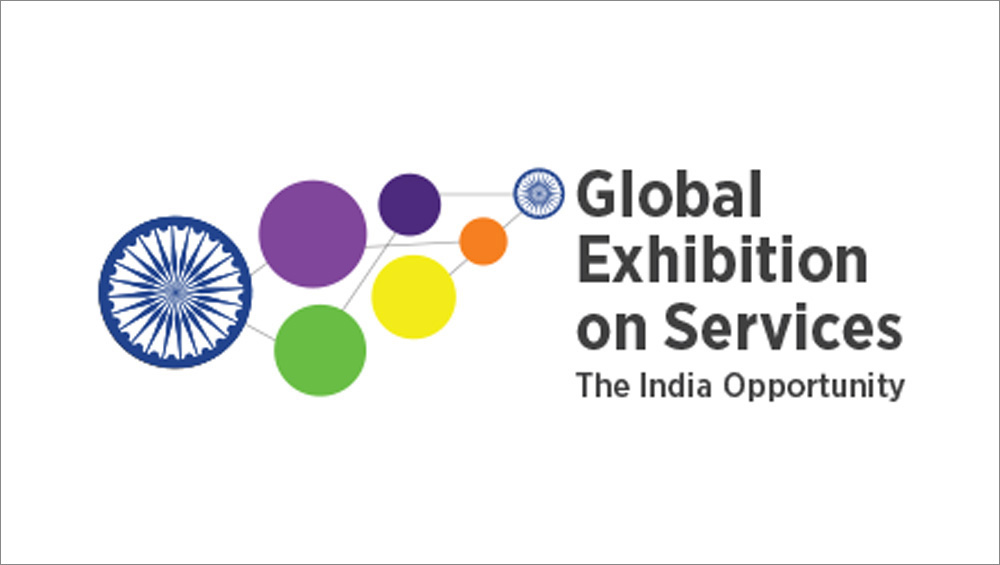 The year 2017 has given us numerous opportunities to exhibit our innovative products and solutions. LetsNurture is proud to have been represented in multiple events since the month of January. We are now glad to be representing our solutions at Global Exhibition on Services 2017 in Delhi. We had a wonderful experience exhibiting at the major events like Vibrant Gujarat Global Summit 2017 at the start of the year.
Read more here: LetsNurture is proudly demonstrating at Vibrant Gujarat Global Summit 2017
After two successful trips to Singapore and Dubai, we are all set to visit Delhi and explore new business opportunities there. Yes, we would be visiting Delhi from 17th April to 20th April 2017.
Meet us at Global Exhibition on Services 2017
GES is a global platform that offers opportunities for networking with business delegations from across the world. We are demonstrating our smart solutions in the event. Moreover, We are showcasing our extensive IoT solutions for connected car platform.
Global Exhibition on Services is an opportunity to understand the potential for services and different industries. We look forward to meet like minds and understand their ideas to explore business opportunities.
The Agenda
We would be arriving in Delhi on 16th April and the inauguration of the exhibition would happen on the 17th. The 3rd Global Exhibition on Services will be inaugurated by the Hon'ble President of India, Shree Pranab Mukherjee along with Smt Nirmala Sitharaman, Minister of State (Independent Charge) for Commerce & Industry, Government of India and Smt Rita Teaotia, Secretary, Department of Commerce, Ministry of Commerce & Industry, Government of India.
The GES exhibition will be open to the businesses from 18th to 20th April. Visit us at stall no. 66A in hall no. 6. We look forward to seeing you and visiting us at GES.
For further queries and to set up a meeting please write an email to us at info@letsnurture.com or call us on +91 9274444800