Hello February! A month of celebrating days at LetsNurture
on February 24, 2017

February is a month when the winds calm down into cool breezes. At LetsNurture we celebrated February with utmost fun. While dressing according to days, we enjoyed the celebration as it ultimately brought the team spirit in all of the employees.
Bollywood theme (Old Era) – 6th February 2017
We love Bollywood. We deny this fact as well. But we all know, we love Bollywood theme party where we all dress up like the actors and actresses of the old era. This definitely was fun when we saw our employees dressed as one of them. So, we officially now have our own in-house Reena Roy (Bollywood actress)  and Vinod Khanna (Bollywood actor).
Twins Day – 7th February 2017
It is said that twins make the best of friends. On this day everybody selected their colleague as his or her twin and the theme of the day was to look identical the twin brother/sister. Some of the employees have tried to create the trio as well. Everyone had their unique ideas and styles to become the perfect twins.

School Day – 8th February 2017
The most amazing days of our life when there was no responsibility of real world that is School days. We travel back in that time with celebrating School Days. Indeed it reminded of school days and we enjoyed with full joy and celebration.
MisMatch Day – 9th February 2017
Imagine IT guys dressing up in a complete mismatch dress! Obviously, it looks funny. Though, we celebrated. Everyone dressed in an odd outlook. The day was completely filled with funny fashions by the employees that day.

Leaders Day – 10th February 2017
The world is full of aspiring leaders. We celebrated 9th February as Leaders day. Everyone was supposed to resemble like the famous leader personality. Moreover, many of our employees dressed up representing political leaders i.e Malala (Pakistani Activist for female education), Narendra Modi (PM of India), Arvind Kejriwal (Indian Politician), and many other inspiring leaders.
Technology Day – 13th February 2017
Technology day was celebrated on 13th Feb. The day is symbolic of our quest for technological excellence. This day everyone represented technology and gave solutions with reference to particular technology. Above all,  many were representing Google I/O, Google developers, Connected things in technology and much more.  
Potluck Day – 14th February 2017
Potluck is the hip of love about surprises, fun and relaxing with delights..! Everyone bought their own oodles of food and beverages and ended up with the feast. Furthermore, employees enjoyed the lunch with delicious food and making them much entertaining.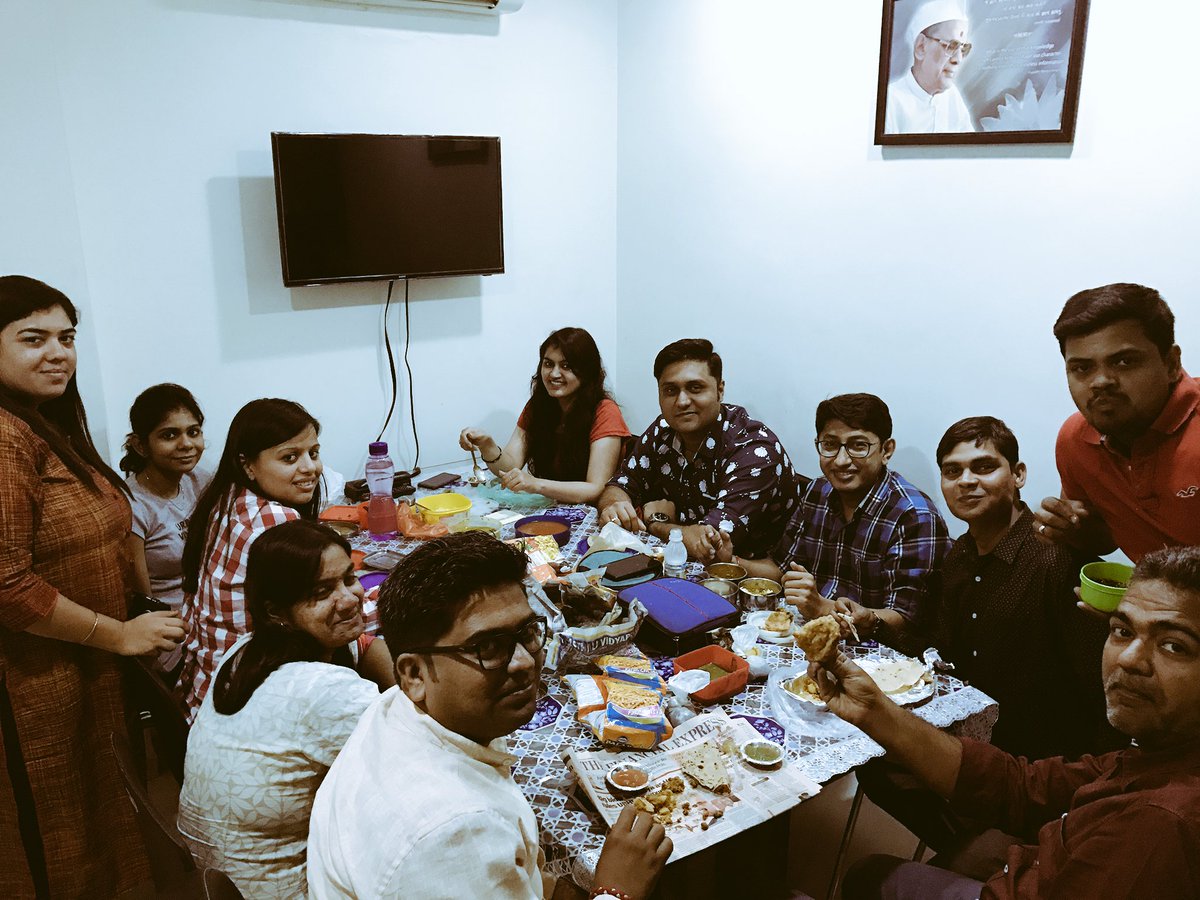 Executive Day – 15th February 2017
9th Feb was the day of Executives of LetsNurture. Everybody was dressed up in blazers and formals, girls in corporate outfits. Of Course, decency and Sophistication were reflecting in the look of Nurturers. However, we almost passed top-level professionals with the kind of attitude and appearance we presented on this day.
Go-Green Day – 16th February 2017
The aim of the Green day was to spread environmental education in order to protect human health and preserve natural resources. For this reason, all employees were dressed up in green and we are desperate to take part in exploring Go-Green. Moreover, it was a good initiative to set the best tone to celebrate these days.
Group Day – 16th February 2017
And the celebrations ended with the group day. The groups came in unique themes. Accordingly, many were dressed in black, many in red and many in white. Some of the groups also celebrated the signature day, imprinting their impression in form of words and cartoon's on each other's T-shirt. However, it was the great opportunities for the employees to get together.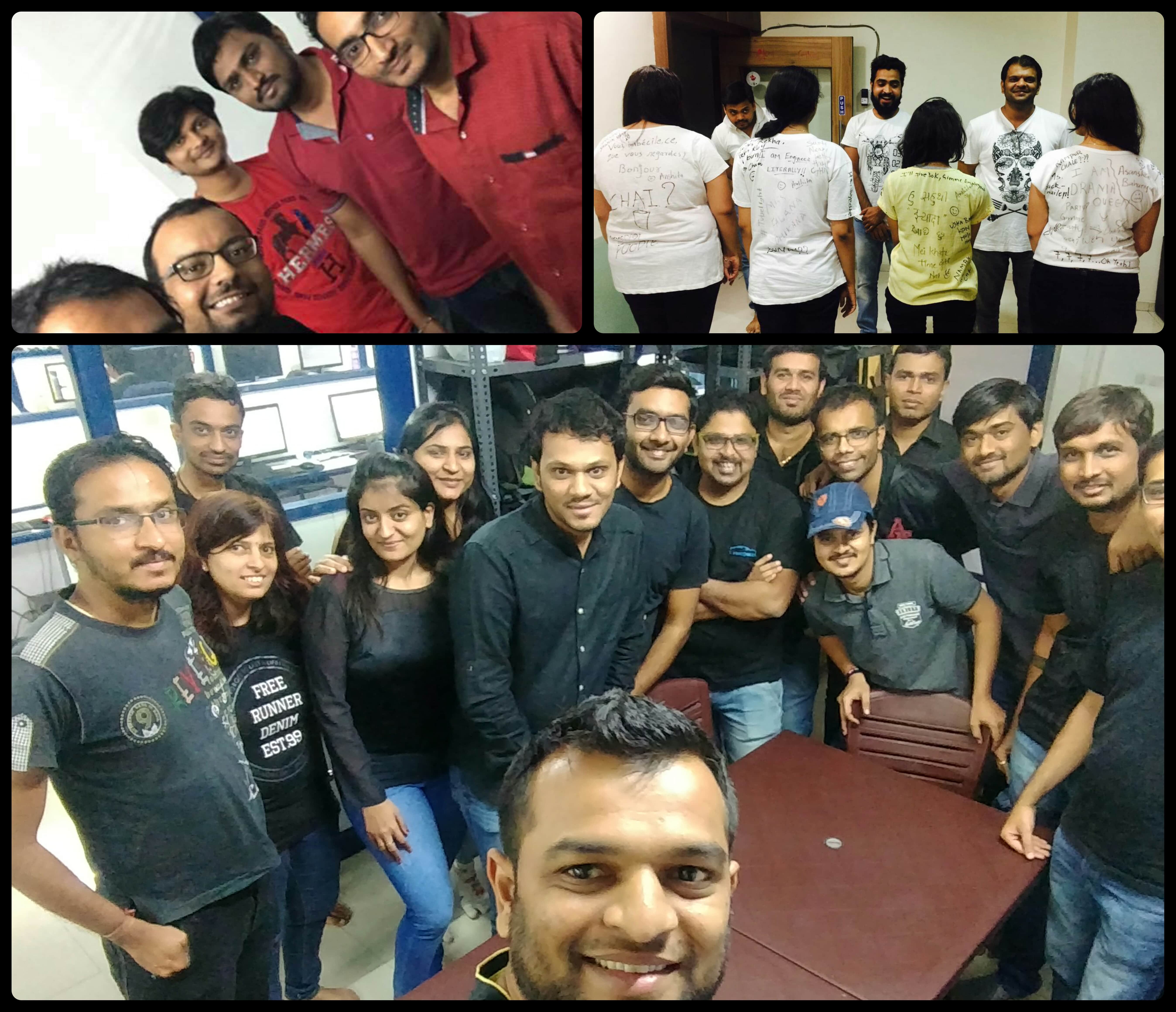 GESIA Participation
GESIA sports and talent league is an initiative to create a common platform for all ICT companies of Gujarat to unleash the hidden talent. Moreover, It gives us immense pleasure in participating resembling the extraordinary skills in Chess, Table tennis, and Badminton. Winning isn't everything but making the efforts are and our team participated in GESIA sports and talent league.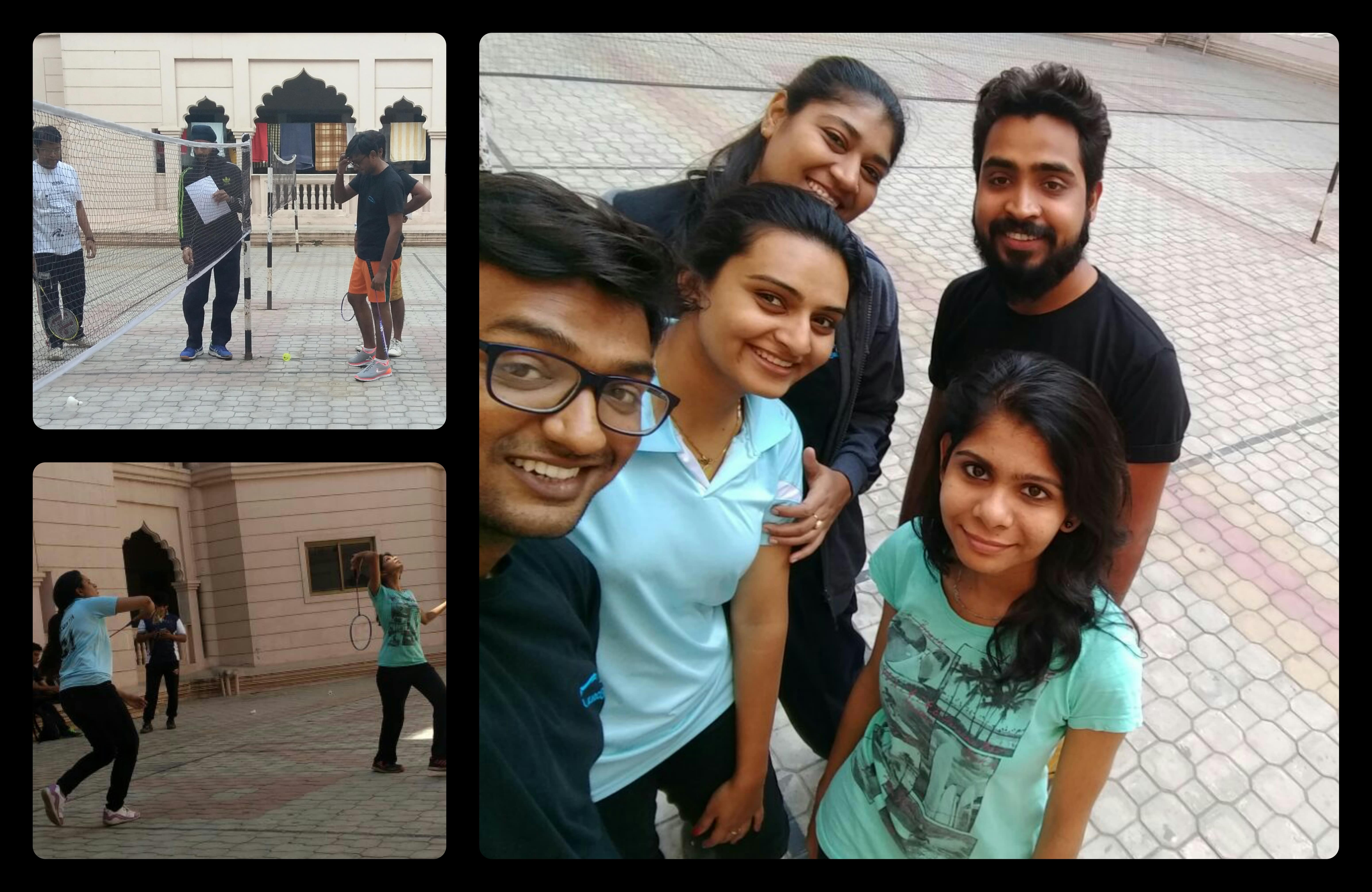 Every year February days celebrations bring a big wave of positivity. We never miss opportunities to celebrate even small things. No matter whatever day we celebrate, we turn each moment into a memory.  Join the team of LetsNurture and keep exploring our interesting blogs.