22
December
OTT (Over-The-Top) to be the biggest player in 2018
Posted by

Ketan Raval
1 K views
Last year, tech industries have evolved at rapid pace, with emergence in technologies like Artificial Intelligence and Machine Learning. They have poised to revolutionize the ecosystems across varied industry verticals. Let us have a look at the growth of video streaming and TV application development using internet.
Well well well, Do you remember the last time you scheduled any TV program? May be a long time before.
These days, we are witnessing the use of on demand video streaming apps like Netflix, Twitch, Amazon Video, YouTube TV and many more – it is gradually replacing traditional cable and satellite TV.
What study tells about OTT (Over-the-Top) Future?
The study from Unisphere states that Over-the-top (OTT) video will overtake TV in 5 years and the annual growth rate of global OTT tends to be at 30% – 50%. 2018 seems to be much more happening in OTT TV space. The technology will make easy to watch OTT video on TV sets, while the mobile phones continue to feature screens that is best fitted to watch video. Now, let us have a look at the trends which are expected to boom during the next year.
Upcoming Trends on OTT bringing new waves in 2018
Live Video Streaming
Taking a note from presidential debates of 2016, YouTube was slated as one of the most viewed video streams of all times. And the success has followed the explosive growth of the live streaming. Moreover, Live streaming ranked as on the top OTT trends in 2017.
These days, people have started demanding live experience. Facebook states that live streaming attracts 3 times more viewers than ordinary video. Also, twitter and linkedin are switching towards real time video streaming. This states that live streaming still prevails amidst trends in OTT world.
Original Content Streaming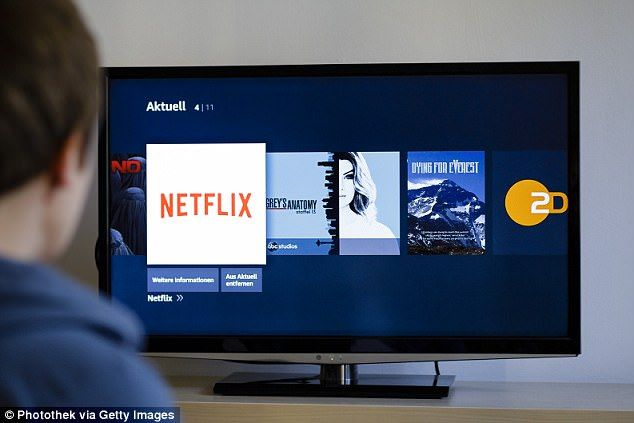 Some famous series like Game of Thrones, breaking bad etc. have kept viewers struggling for more original content. Netflix is seen ramping the original content production efforts systematically. Moreover amazon and Hulu are also expanding their wings towards the growing needs of original video content.
Well, Amazon Studios are also seemed to be making progress in terms of original content production. Though this move is unexpected but has definitely ramped the established players like Netflix. We expect some more players to get into the original content streaming services.
Hybrid Video Streaming
Along with Over the Top video streaming,  hybrid video streaming is also gaining the video streaming field that sells DVDs. Amazon is the perfect example that sells DVDs through it eCommerce store offering free shipping for its Prime users. The influence of omni-channel is spilling into video streaming.
This way hybrid video streaming will accompany OTT video market trends. Traditional cable TV is backstabbed as the  content owners will emphasize on selling their content merchandise alongside online video playback. OTT video solution will be the foremost in these cases.
AR, VR and 360-degree videos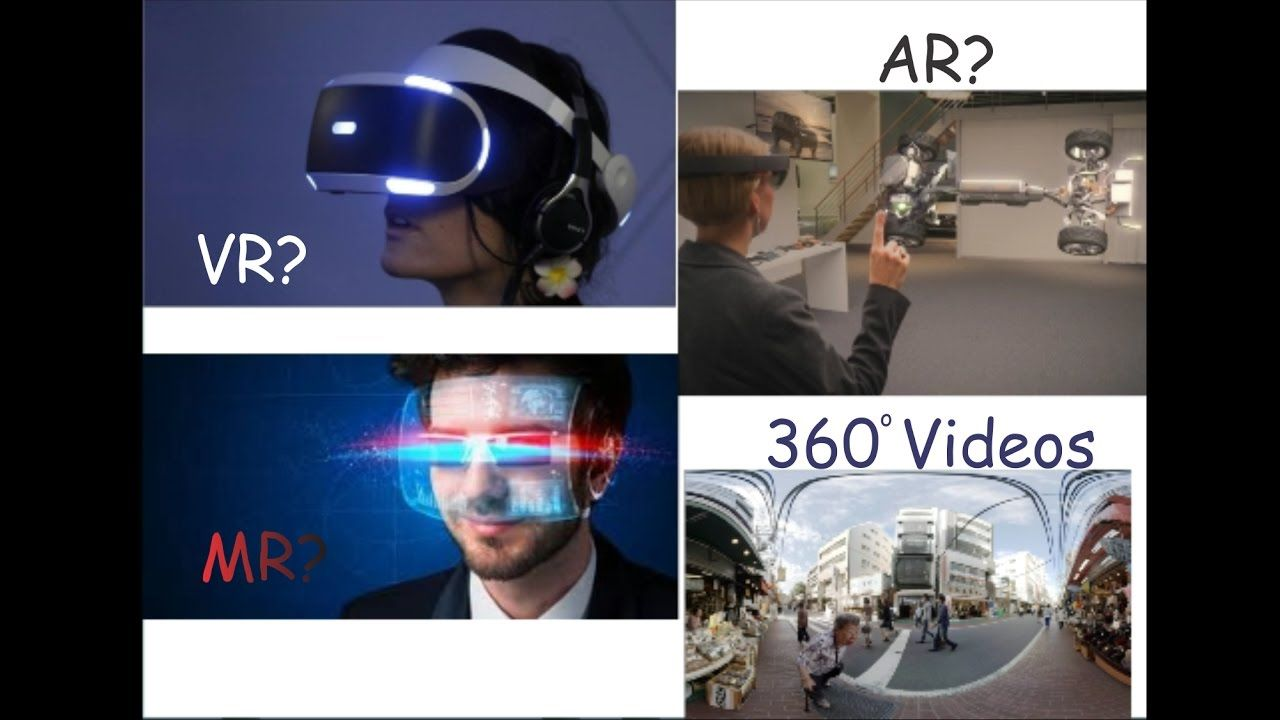 AR and VR are immersive players in the market keeping the customers right in the digital world. The latest iPhone X and AR feature is the hint about the upcoming surge of mixed reality. In the same way, 360-degree video streaming will gain its momentum. The camera equipment to make these kind of videos have also become common.
OTT trends for 2018 suggest that VR that has stayed for gaming may now give a best entry in filmmaking and movie. For example IMAX in Manchester is perfect example of this kind of VR. Imax VR brings the best VR technology and content together in a highly social and interactive setting that will let you and your friends become a part of the experience like never before.
Emergence in 4K Streaming
Nowadays, TVs, Laptops and Smartphones are more adaptive to stream high-resolution formats like 4K videos. Over the top video trends suggest that 4K and blu-ray quality video formats are pushing the envelope of video quality. High-quality is not longer 1080p.
Analysis using AI
Video content is complex than text content to analyze. It is almost a nightmare for the content creators to understand the preferences of the viewer since the video content is turned into the massive quantities. This has been changed with the help of AI.
AI goes deeper in the video data, reads the peaks of viewership and spots the trends like most viewed frames, instances when viewers close the video etc. This analysis helps to develop better video streaming for example highlights of sports actions. Analysis with the help of AI is something that we can expect to the top of OTT technology trends.
HTML5 As Default Video Player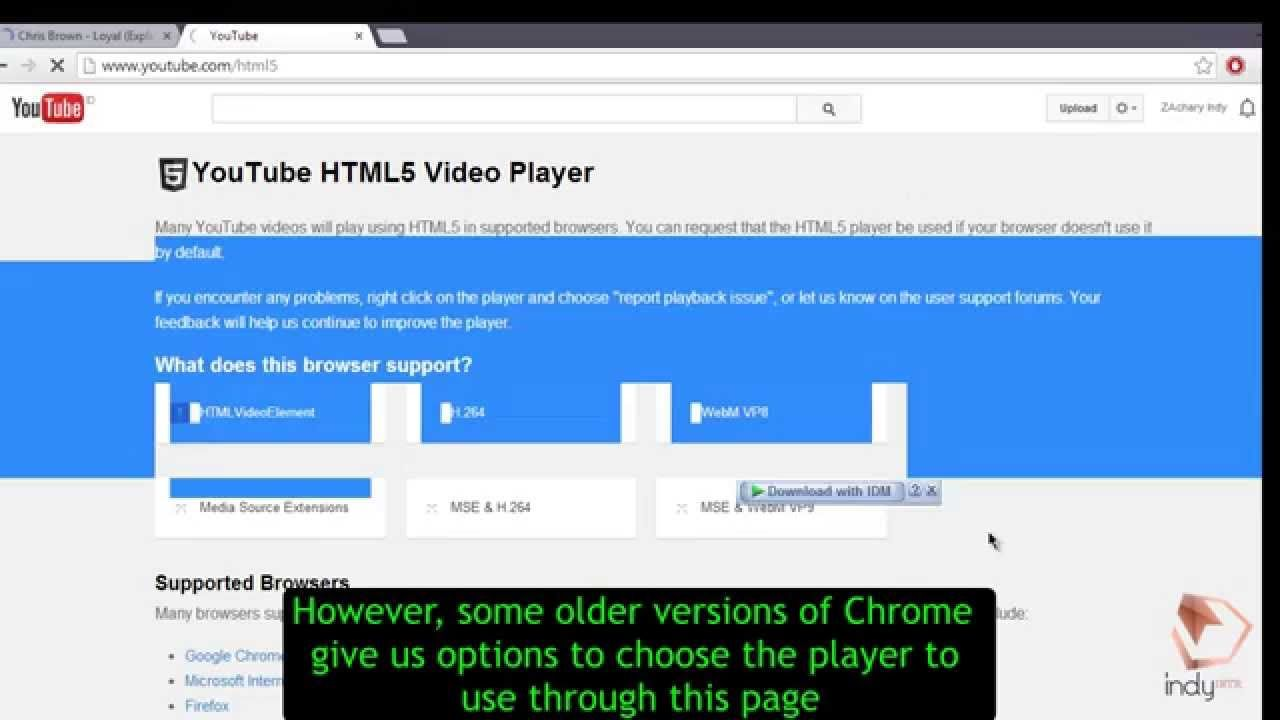 HTML5 is rising on the front of video and about to replace the Flash Player almost. HTML5 secures the playback video and is compatible with any screen. Moreover it is a lightweight framework that fits perfectly for any enterprise user and private user. THis clearly states that in no period HTM5 will replace Flash as a reliable video player.
Final Takeaway
We're excited about the advancements coming up in 2018! Technology that we can expect to reshape the world of video streaming are initiating to appear. The  future is HTML5 video, high frame rate, ultra-high resolution, high dynamic range, VR streaming, and much more. The more changes are on the horizon. For example, Streaming Media is declared Subscription Video On Demand as one of the  best business model for OTT video.
LetsNurture's expertise in TV App Development
LetsNurture has 8+ years of technical expertise in Mobile – Android & iOS domains. Our management methodologies and technical span are responsive to current trends. We have implemented augmented reality, wearable apps and looking forward to venturing into TV Apps. We assure cost effective and qualitative TV App Development project.
We, at LetsNurture, do our best to anticipate the future trends in the industry by following the video streaming app development and talking with thought leaders in a wide variety of video and broadcast businesses. You can also hire our AR/VR Developers for your projects.  Get in touch with us to know more on our services and solutions to various industries.