Joomla Customisation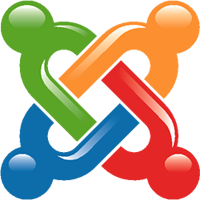 Joomla website development is widely used as it is one of the powerful content management systems for business websites. As it is an open source platform for website development, owners really find it cost effective to use powerful CMS like Joomla for their business website. There are many benefits of using Joomla CMS and most of them are explained below. .
We offer the visit our site following under Joomla Customization:
Benefits of Joomla Customization:
Freeware
Multiple users management
Easy revamping
Huge community of Joomla online
Quick response
Less Mainteanance
Why us?
Fast turnaround time
Best Infrastructure
Highly qualified technical team
Flexible working hours
Domain knowledge expertise
Dedicated developers for your projects
Affordable cost