Drupal Customisation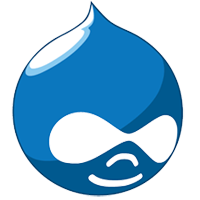 To make the best use of this free and open source content management system, customization is definitely one of the best options to move with. Drupal has great things to http://joyfulpaws.com/buy-kamagra do for your online commerce website, it can simply makeover your website by giving a unique appearance and enhanced utility features. Also, Drupal is considered as one of the advanced CMS compared to other website development software. At our desk, we offer highly customized solutions for Drupal website development at affordable costs.
We offer the following under Drupal Customization:

Benefits of Drupal Customization:
  Organize and find easily
  Easy Administration
  SEO friendly
  RSS feeds
  Multilingual support
  Advanced features
  Customization for plugins
Why us?
  Fast turnaround time
  Best Infrastructure
  Highly qualified technical team
  Flexible working hours
  Domain knowledge expertise
  Dedicated developers for your projects
  Affordable cost