Joomla Customisation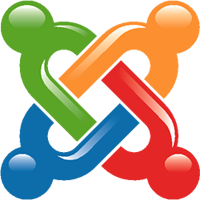 Joomla website development is widely used as it is one of http://thelowell.org/buy-cialis-online-canadian-phamacy the powerful content management systems for business websites. As it is an open source platform for website development, owners really find it cost effective to http://trackingwonder.com/cost-of-levitra use powerful CMS like Joomla for their business website. There are many benefits of using Joomla CMS and most of them are explained below. .
We offer the following under Joomla Customization:
Benefits of Joomla Customization:
Freeware
Multiple users management
Fast and joyfulpaws.com easy
Easy revamping
Huge community of Joomla online
Quick response
Less Mainteanance
Why us?
Fast turnaround time
Best Infrastructure
Highly qualified technical team
Flexible working hours
Domain knowledge expertise
Dedicated developers for your projects
Affordable cost
Our Testimonials
Lets Nurture has been great throughout the development of our project. Would recommend them for future projects.

Let's Nurture provides excellent work product and value. We have worked with the company on an iOS game project that was heavy on graphics and involved complex programming and scoring of indian generic levitra 12 separate levels. The development team worked with us online and methodically completed the long project b

Lets Nurture has provided valuable SEO consultancy and link building work for us. The firm is levitra online no prescription extraordinary in this field and has helped us considerably with several SEO projects. It would be a pleasure to work with Lets Nurture again.

I have seen Ketan's (CEO-Lets Nurture) transition from a classmate, to a Project Manager to the Director of Lets Nurture. He is a very well-organized and visit web site a talented individual. I have always recommended his company Lets Nurture for any tasks related to web-design and SEO. Based on my experi

The team of Lets Nurture has provided me with various web technologies over the best prices for cialis last 6 months. It included design work in WordPress & Magento as well as PHP development in the same. The output given by Lets Nurture is excellent, professional, timely and within the budget.

Lets Nurture is one of the most proficient IT companies of Ahmedabad. We have worked with Lets Nurture on plethora of Android & iOS development projects. The experts of the company have always provided with valuable insights and it has been a great experience working with them. We are looking

I have happily recommended Lets Nurture to other companies, and I will continue to work with it. Looking forward to make our current relationship better.

We continue working with Ketan primarily because his company provides excellent results. The team of Lets Nurture is not only result giving but also helpful, creative and doesn't create any trouble for us. I would have no hesitation in recommending the company to it's cool others.

Whenever we have hired services from Lets Nurture for some of our projects, we have always found their work to be of only now high standards. Moreover, the team of Lets Nurture always keeps us updated on www.raymondbrothers.ca progress. I would not hesitate to approach Lets Nurture for further projects.

I  already hired them for 2 more projects. Started to learn coding so that  I can be more specific with project requirements. I'd suggest everyone  does the same. Be specific, know what you are asking for, and hire a  great team like Let's Nurture!!

We have been very satisfied with the work from LetsNurture. A small job that slowly evolved and ended as a much larger project than expected. The staff is responding quick and kindly always. We can only recommend them!

I have been very impressed with the Lets Nurture team and cialis femele will continue to use them to develop future projects.

I really like working with letsnurture. Very professional and very responsive. I'll keep working with them in the future.

LetsNurture has great communication, they're always online during their hours of operation , we had no language barriers and less confusion compared to other groups we've worked with. They have an amazing graphic design team, good project management and flow from start to finish. I wo

Impressed at how well the team responded to cunhanfeminista.org.br all my requests. Thank you for your perseverance on a very difficult job.

Another outstanding job. good implementation on heavy long form video content and api's

The LetsNurture team was very patient in working with me to achieve my vision. They put up with my constant changes, and constantly offered help/suggestions/guidance on anything I needed. Every member of the LetsNurture team was a pleasure to work with, and just good patient people. I would gladl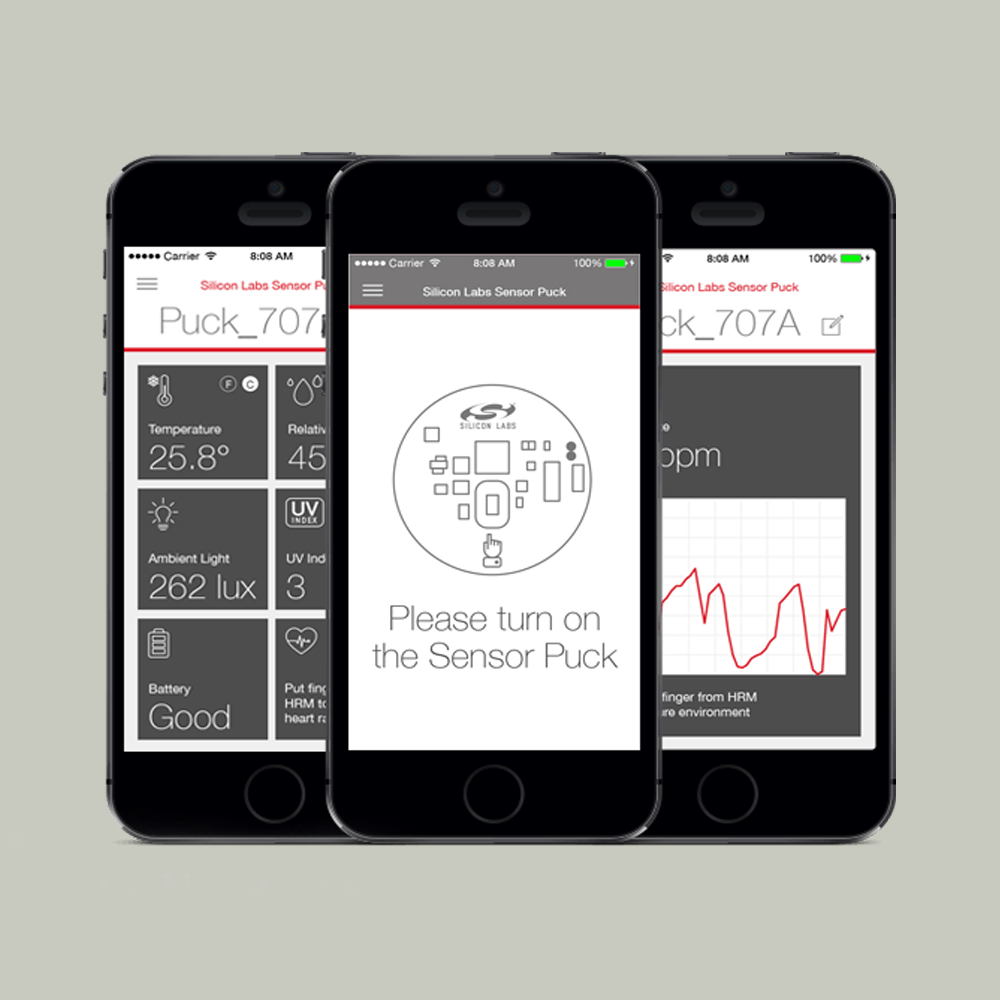 Sensor Puck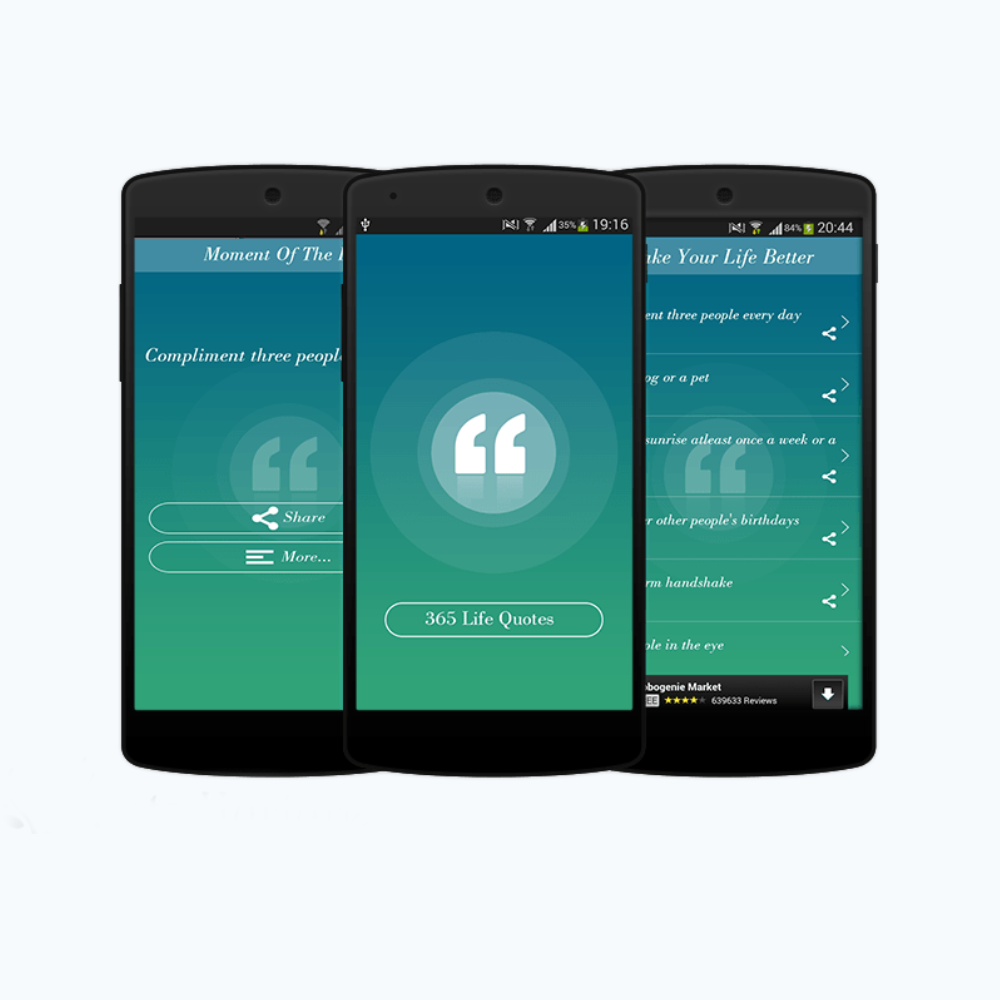 365 Life Quotes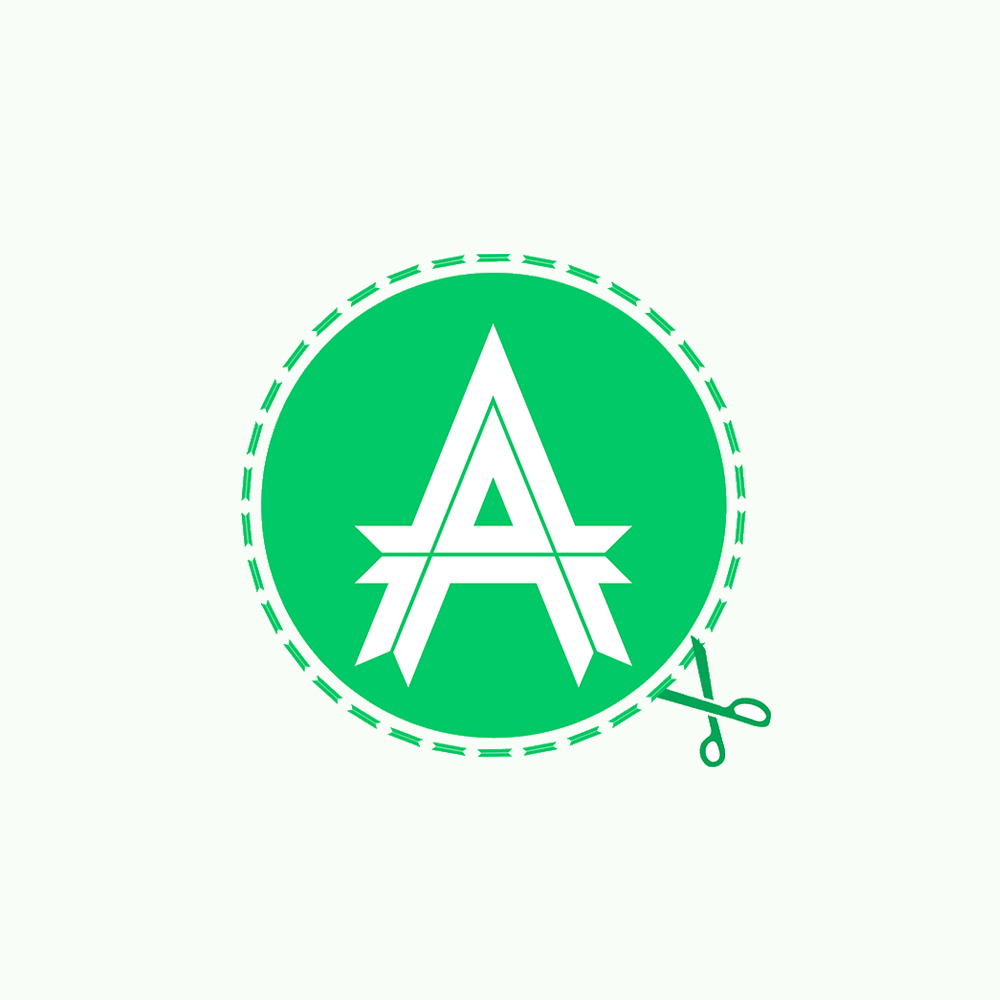 Adit app